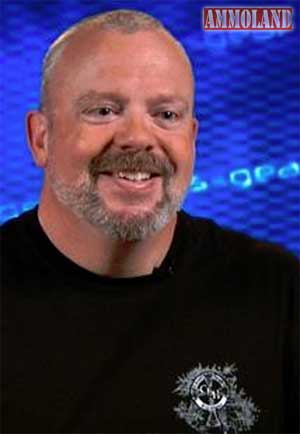 SPRINGFIELD, MO. – -(Ammoland.com)-  This fall, handcrafted holster manufacturer CrossBreed Holsters is celebrating 10 years in the firearm accessory business.
Since its inception as a "new breed of holsters" by shooter Mark Craighead in 2005, CrossBreed Holsters has continued to develop products that meet the high-quality standards of its customers and fans.
The company was originally founded with a focus on providing the best customer service to its loyal patrons, in addition to producing items that were uniquely designed and highly functional, according to CrossBreed Holsters.
"We pride ourselves on being a respected, reliable company in the firearm industry," CrossBreed Holsters said in a statement. "We will continue to design exceptional, American-made holsters for the truly dedicated shooters out there. Our customers come first, and we want to supply them with quality products that allow them to carry safely, comfortably and securely in every aspect of their everyday lives."
Ten years in, CrossBreed Holsters continues to honor the memory of its late founder by crafting holsters with passion and vision, something evident in Craighead's initial idea to establish the company in 2005.
"Mark cared a great deal for the firearm industry, and we honor him with every holster we create at CrossBreed," the statement read. "We aim to fuel that same passion into our day-to-day work, manufacturing superior concealed holsters to our customers."
Find out more about CrossBreed Holsters:
http://crossbreedholsters.com
Learn more about the history of CrossBreed Holsters:
http://www.crossbreedholsters.com/OurFamily/tabid/57/Default.aspx
About CrossBreed Holsters
CrossBreed Holsters was founded in 2005 by Mark Craighead, an avid shooter, re-loader and concealed carry permit holder introduced to firearms at a young age by his father. Craighead created a design of his own, incorporating the best features of other holsters and discarding the non-functional elements. In doing so, he handcrafted a new breed of holsters. Since then, CrossBreed® Holsters has gained national recognition as a leading manufacturer of some of the best and most functional concealment holsters available on the market today. For more information, go to CrossBreedHolsters.com.