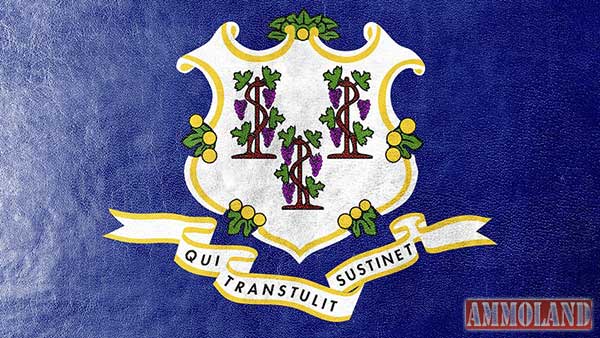 Fairfax, VA -(AmmoLand.com)- The 2015 "Firearms Law & The Second Amendment Symposium" was held on Saturday, October 24, 2015, in Hartford, Connecticut.
Sponsored by The NRA Foundation and hosted by NRA's Institute for Legislative Action, the annual symposium focused on recent developments in our nation's courts regarding the Second Amendment, as well as topics that covered the historical, academic, and practical application of firearm law. This year's symposium featured various panels and speakers providing in-depth discussions on current national firearm-related litigation, as well as a local practitioners' panel addressing the successes and challenges of local litigation in Connecticut. Later panels and speakers addressed important new developments in state firearm law, nationwide, as well as critical updates on recent firearms cases of note.
Each year, NRA-ILA coordinates and hosts the "Firearms Law & The Second Amendment Symposium" in a different city, aiming to bring together NRA members, Second Amendment supporters, and the interested legal community for discussions that help foster a better understanding of firearm-related legal issues. Attendees have the opportunity to learn, discuss, and network with top scholars and attorneys and also receive written materials from each speaker on various topics for reference. Additionally, participating attorneys receive free Continuing Legal Education credit.
The 2015 "Firearms Law & The Second Amendment Symposium" in Hartford proved again to be a very thought-provoking discussion of one of the most important freedoms in the Bill of Rights, and we look forward to continued success for the symposium in 2016.
For questions or more information on NRA-ILA's "Firearms Law & The Second Amendment Symposium," please contact Suzanne Anglewicz at [email protected].
About the NRA-ILA:
Established in 1975, the Institute for Legislative Action (ILA) is the "lobbying" arm of the National Rifle Association of America. ILA is responsible for preserving the right of all law-abiding individuals in the legislative, political, and legal arenas, to purchase, possess and use firearms for legitimate purposes as guaranteed by the Second Amendment to the U.S. Constitution.
For more information, please visit: www.nra.org. Be sure to follow the NRA on Facebook at NRA on Facebook and Twitter @NRA.