Burlington, WY -(AmmoLand.com)- Mike and the manufacturing crew have been very busy over the last couple of months.
We are happy to announce that we have a few guns in stock ready to ship out in the next couple of weeks. These would make a great christmas present, or the perfect setup for a late season hunt you may still have on the calendar.
A couple of the rifles we have in stock are:
LR1000 – 7LRM Rifle:
LR1000 – 7RM Rifle:
LR1000 – 6.5×284 – $8,995: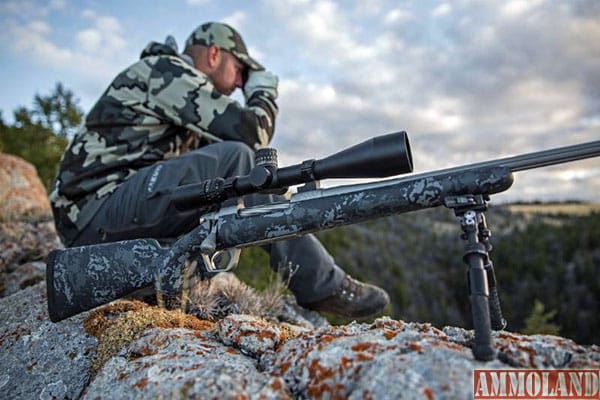 Magnus – 7SAUM – $8,995:
Verdict – 338 Lapua – $9,995:
About Gunwerks:
Gunwerks is a company with a laser focus on providing the ultimate long range shooting experience. The products that we bring to market are game changers! The LR-1000 has set the standard for a complete system. It includes calibrated optics and ammunition. The Gseven BR2 Rangefinder combines four devices in one to give a long range shooter a perfect drop and wind solution with a simple button press. The Long Range University combines a world class training facility and unique instruction into an unmatched package. At any level, Gunwerks can support you in your long range shooting endeavors.
For more information, visit: www.Gunwerks.com.