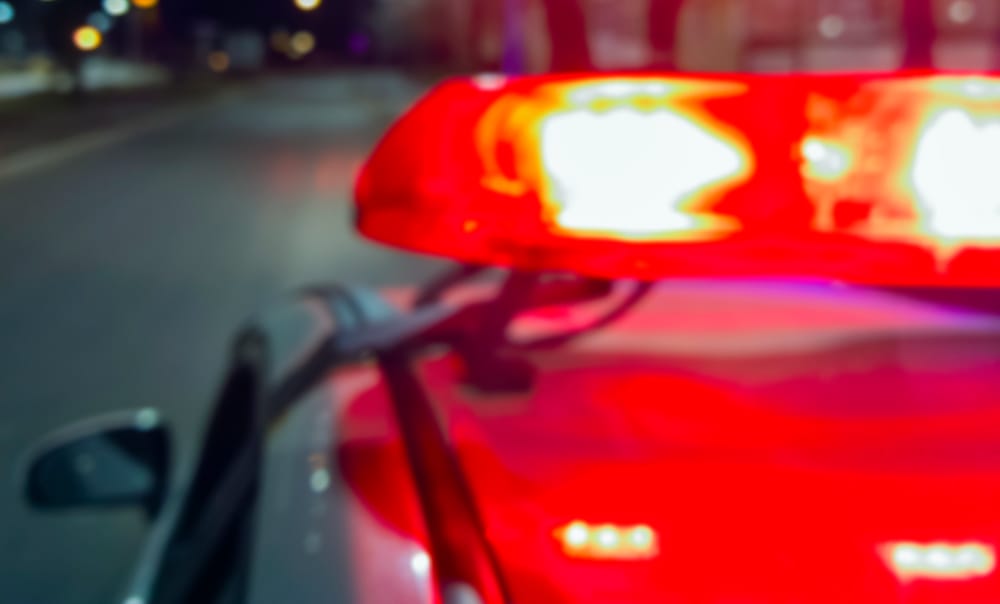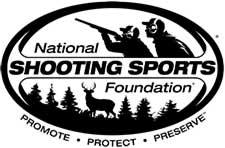 NEWTOWN, Conn –-(Ammoland.com)- The Bureau of Alcohol, Tobacco, Firearms and Explosives (ATF) and NSSF are offering a combined reward of up to $20,000 for information leading to the arrest and conviction of those responsible for the Monday afternoon armed robbery of KS&E Sports, an FFL in Lawrence, Indiana, near Indianapolis.
According to ATF, three armed suspects entered the store wearing masks and gloves, assaulted the store owner, held an employee and customer at gun point, and stole 43 handguns, semi-automatic rifles and tactical-style shotguns.
The store's surveillance video was able to capture the owner being struck with a handgun by one of the suspects. Local television stations aired that video.
The reward offer is large because of the violence perpetrated during the robbery and the need to bring these criminals to justice as quickly as possible. NSSF will double reward offers in cases where death or violence is involved.
Coincidentally, A U.S. District court judge this week sentenced an Indianapolis man for his role in the September 2014 robbery and killing of a southern Indiana FFL, 61-year-old Scott Maxie. Darryl Worthen, 25, was convicted of robbery, conspiracy and discharging a firearm during a crime resulting in death. He will serve 60 years in prison. Worthen's brother, Dejuan, and his cousin, Darion Harris, await trial on similar charges in connection with the robbery. After his arrest, Darryl Worthen was interviewed and confessed to shooting Scott Maxie and stealing more than 40 firearms.
About NSSF  The National Shooting Sports Foundation is the trade association for the firearms industry. Its mission is to promote, protect and preserve hunting and the shooting sports. Formed in 1961, NSSF has a membership of more than 6,000 manufacturers, distributors, firearms retailers, shooting ranges, sportsmen's organizations and publishers. For more information, log on to www.nssf.org.