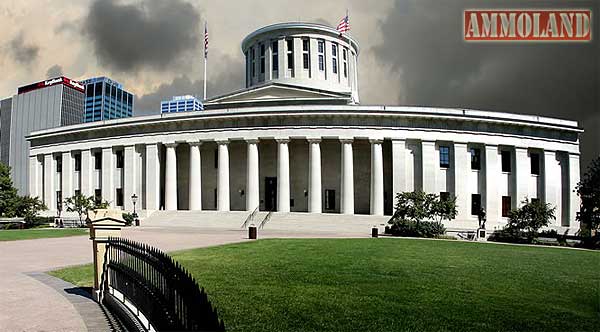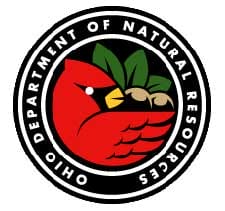 Ohio -(Ammoland.com)- Veteran wildlife management expert, Ray Petering, has been named chief of the Ohio Department of Natural Resources' (ODNR) Division of Wildlife today.
Petering began his new position on Monday, November 16.
"Ray's background and experience in the field of fish and wildlife resources, as well as his success in establishing and maintaining partnerships to strengthen wildlife conservation, made Ray the ideal candidate for this job," said ODNR Director James Zehringer. "Under Ray's leadership I anticipate the Division of Wildlife will make great advancements in furthering ODNR's efforts to improve Ohio's fish and wildlife management."
Sue Howard, assistant chief of the division, has been serving as the acting chief since the resignation of Scott Zody in early October. Howard will resume her role as assistant chief with responsibilities for fish and wildlife management as well as the business, federal aid and information and education sections of the division.
As chief of the division, Petering will be responsible for day-to-day operations, including issues related to wildlife law enforcement, fish and wildlife research and management, promoting and establishing regulations related to wildlife recreation including hunting, fishing, trapping and wildlife watching, as well as the responsible management and investment of funds generated from the sale of hunting and fishing licenses and related equipment.
Petering has more than 30 years of professional fish and wildlife experience in Ohio. He retired from the ODNR Division of Wildlife in 2011 as the acting assistant chief and executive administrator in the fish management and research section. He has maintained involvement in the wildlife agency as a project manager for the division authoring the State Wildlife Action Plan as well as revising the division's Operational Planning system.
Petering holds a Bachelor of Science Degree in Fisheries Management from The Ohio State University as well as a Master of Science Degree in Fisheries Biology from the University of Georgia. He and his family reside in Franklin County.
The ODNR Division of Wildlife strives to conserve and improve fish and wildlife resources and their habitats for sustainable use and appreciation by all.
ODNR ensures a balance between wise use and protection of our natural resources for the benefit of all. Visit the ODNR website at ohiodnr.gov.