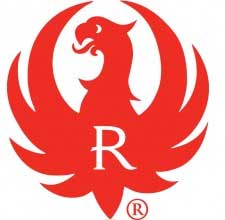 Southport, CT –-(Ammoland.com)-  Sturm, Ruger & Company, Inc. (NYSE: RGR) announced that its Board of Directors has voted to appoint Ms. Sandra S. Froman as a Board member, effective immediately.
Ms. Froman has established herself as a staunch supporter of the Second Amendment and has worked tirelessly to ensure that the protections it guarantees are preserved.
She is a Past President of the National Rifle Association and currently serves on its Board of Directors. In addition to managing her private law practice, Ms. Froman routinely speaks at colleges, law schools and other venues on Second Amendment issues. She is an active hunter, shooter, and firearms collector, as well as an NRA Certified Instructor and member of numerous shooting and hunting organizations.
Ms. Froman earned a Bachelor of Arts degree in economics with distinction from Stanford University and a Juris Doctor degree from Harvard Law School.
Ruger Chief Executive Officer Michael O. Fifer commented, "We are delighted to add someone of Sandy Froman's caliber to our Board of Directors. Her energy and unique perspective will enhance the Board as we continue to grow Ruger and lead the firearms industry in innovation."
About Sturm Ruger
Sturm, Ruger was founded in 1949 and is one of the nation's leading manufacturers of high-quality firearms for the commercial sporting market. Sturm, Ruger is headquartered in Southport, CT, with manufacturing facilities located in Newport, NH and Prescott, AZ. Visit: www.ruger.com