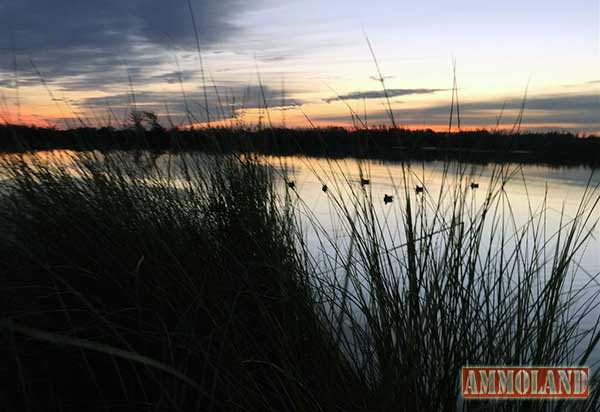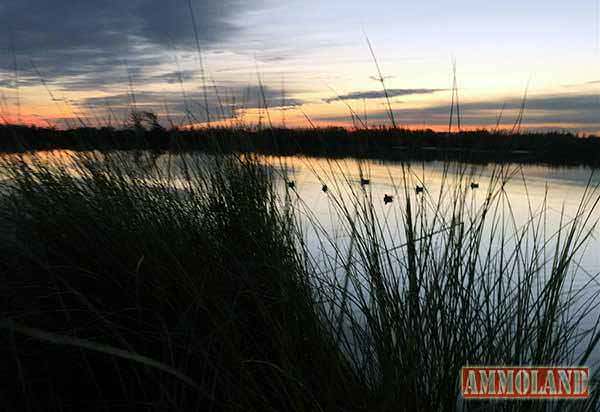 Arkansas  -(Ammoland.com)- Agriculture Secretary Tom Vilsack recently announced the availability of $350 million to help landowners protect and restore key wetlands, grasslands and farmlands across the nation.
The funding comes from the Agricultural Conservation Easement Program, created by the 2014 Farm Bill.
The USDA Natural Resources Conservation Service administers the program, which combines the interests of food suppliers and wildlife managers to protect critical water resources and wildlife habitat, and encourage private owners to maintain land for farming and ranching. Through voluntary easement sales, landowners can limit future development to protect these key resources.
"The benefits of restoring, enhancing and protecting these working agricultural lands and critical wetlands cannot be overstated," Vilsack said. "USDA is committed to preserving working agricultural lands to help protect the long-term viability of farming across the country as well as to restoring and protecting vital sensitive wetlands that provide important wildlife habitat and improve water quality."
Applications for ACEP may be submitted at any time to the NRCS, but applications for the current funding round must be received on or before Jan. 29, 2016.
Mike Sullivan, Arkansas state conservationist says Arkansas NRCS enrolled about 6,000 acres of wetlands in fiscal year 2015, using $18 million through ACEP wetland reserve easements.
A great way landowners can start the process of finding programs like this is to contact their local Arkansas Game and Fish Commission private lands biologist. Ted Zawislak, private lands program supervisor for the AGFC, says finding funds to restore or protect wildlife habitat can be challenging if you don't know where to look.
"Private lands biologists can be the link landowners need to locate and secure grants and easements," Zawislak said. "We have eight private lands biologists that cover pretty much the whole state. If this particular program isn't for you, there's a whole suite of other programs that may fit your needs depending on where you are in the state."
Visit www.agfc.com/habitat or call 877-297-4331 to contact your local private lands biologist and learn more about funding and planning wildlife management on your hunting property.