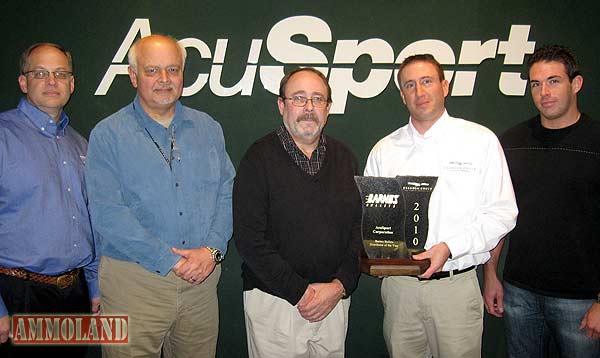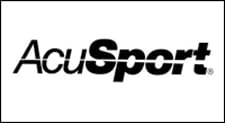 Bellefontaine, OH -(AmmoLand.com)- AcuSport Corporation, a leading distributor of shooting and outdoor sporting products, is pleased to announce the promotions of two individuals to its leadership team.
AcuSport continues its commitment to the shooting sports industry and independent retailers by providing innovative leadership that keeps pace with a thriving consumer market. These new executive positions lay a firm foundation to support the continued growth of AcuSport and establish it as an industry trailblazer.
Brian Eilerman has been promoted to Vice President of Sales. Brian joined AcuSport ten years ago as Midwestern Regional Sales Manager. In 2014 Eilerman took on a leadership role in AcuSport's Disruptive Growth project. He then assumed leadership of the company's new Account Manager Program, and then became the Director of Sales in October 2015.
"Brian's wealth of experience in developing and managing sales teams along with his forward-thinking growth strategies makes him a natural candidate for this role," Bill Fraim, AcuSport's CEO stated. "Consistent with the AcuSport mission, Brian is dedicated to helping independent retailers succeed."
Steve Reed was promoted to Vice President of Marketing in April of 2015. Reed joined AcuSport more than three years ago after having spent most of his career in Consumer Packaged Goods marketing. As Vice President, he is responsible for leading all functions within marketing including CustomerLink—AcuSport's suite of value added solutions and services.
"Steve has been very successful in leveraging his CPG background to help us better provide and communicate retailer-centric offerings. His strategic thinking skills are valuable assets to the company," Fraim said.

Mr. Fraim summarized by adding, "The promotion of these key individuals to senior management positions helps us to better align ourselves with the growing needs of our independent retailers. As the industry continues to grow, AcuSport's talented management team will work closely with our independent retailers in helping them grow and develop their businesses."
About AcuSport Corporation:
Based in Bellefontaine, Ohio, AcuSport Corporation is a nationwide distributor of shooting sports products and business solutions for the independent firearms retailer. Regional sales offices in Ohio, Pennsylvania, Georgia, Minnesota, Texas, Montana and California provide superior customer service to firearms businesses nationwide.
To learn more about AcuSport Corporation, visit www.AcuSport.com.