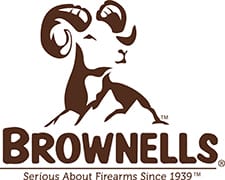 Dorset, ENG -(AmmoLand.com)- Shield Sights announced today that Brownells has included the Shield CQS and SIS Red Dot Sights for US distribution.
The Shield Sights products are available immediately and will be featured at SHOT Show in Las Vegas.
"This is a positive step forward for our International sales and more importantly Shield supporting the US shooting industry," said James White, marketing director at Shield. "This is a testament to the quality and functionality of the Shield product line."
The CQS and SIS Red Dot Sights have been created with the military standards that were requested and recognized by the UK MOD and proven in our CQB model. These robust features along with many added features are now available in CQS and SIS Red Dot Sights and made available to every shooter in the US.
"Shield Sights prides themselves on innovation and will continue to bring new products to market like the Shield CQS and Red Dot Sights," said James White. "With these innovations, we feel confident that our partners at Brownells will continue to add us to their product line throughout 2016."
Shield Sights has been at the fore front of Red Dot design and functionality for the past 20 years and the SIS is the latest product offering.
The SIS has been designed by listening to customers and gaining real-world application feedback from Special Forces, Law Enforcement, Competition shooters, and Military users across the world. The SIS features including 3 x Automatic brightness levels, 12 x manual levels and 4 Reticule options.
The SIS and CQS both come packaged with a variable triple height polymer picatinny mount allowing the user to determine the most comfortable height set-up.
Shield Sights can be purchased at this direct link: http://goo.gl/fZ4ycx
For more information on Shield Sights please visit – www.shieldsights.com.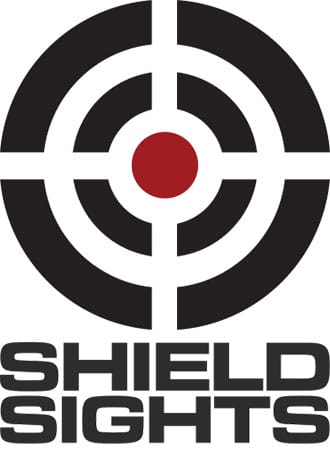 About Shield:
SHIELD was formed in the early 1980's in Great Britain. Shield continues to manufacture the world's smallest, lightest, toughest mini red dot sight. Sold under other brand names for many years, you may know the Shield Mini Sight as the Firepoint, Tasco Optima, Trijicon RedDot or JPoint. Based on our in-depth knowledge, accumulated through 30 years in the industry, we are continually seeking to develop innovative products that will enable you to hit the target early.
For more information, visit: www.shieldsights.com.
About Brownells:
Serious About Firearms Since 1939, Brownells is the world's leading source for gun parts and accessories, ammunition, gunsmithing tools, survival gear and archery. With a large selection of both common and hard-to-find items, and an extensive collection of videos, articles, and gun schematics, Brownells is the expert for everything shooting-related. Committed to maintaining our great traditions, Brownells has more, does more and knows more – and guarantees it all, Forever. Stay up-to-date with Brownells on YouTube, Facebook, Twitter and Instagram.
For more information or to place an order, call 800-741-0015 or visit www.Brownells.com.