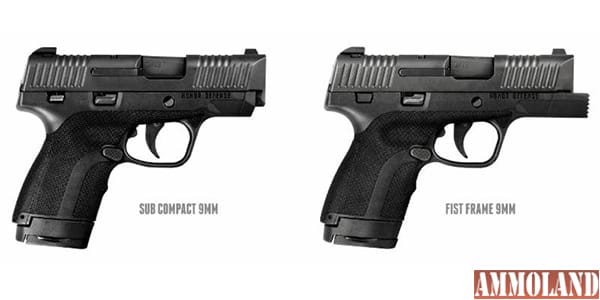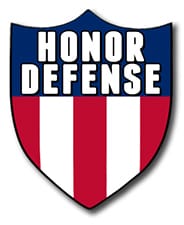 Atlanta, GA -(AmmoLand.com)- Shooting industry media and buying executives will have the opportunity to shoot the new Honor Defense line of All-American pistols at the SHOT Show Industry Day at the Range, January 18, 2016, at the Boulder Pistol and Rifle Range, Boulder City, Nevada.
In addition the Honor Defense lane will be run by three of the Product Advisors who provided advice to the design of Honor Defense handguns:
Julianna Crowder, Girl and a Gun Founder
Nick Fleischmann, Fresno PD Range Master and Armorer
Michael Nussbaum, DEA ASAC retired
"Speaking for myself and others with real-life experience carrying a firearm for a living, I appreciate being asked for advice on what makes a firearm I can count on," said Nussbaum. "I'm looking forward to meeting with industry people and demonstrating the features in Honor Defense pistols. I believe Honor Defense represents the next generation of modular, concealed carry handguns."

"We feel it is important to talk with experts about their experiences and integrate their input to make the best sub-compact firearms," said Gary Ramey, President of Honor Defense. "We appreciate their advice and their participation at SHOT Show Industry Range Day."
For more information, visit their Facebook page or website at www.honordefense.com.
About Honor Defense:
Honor Defense offers the finest American-made pistols-using only American partners and materials. Honor Defense pistols are built with more features and higher quality standards than other pistols in their size range. To create its pistols, Honor Defense secured input from a panel of professionals that have defended our nation or have extensive credentials in self-defense training.
For more information, visit: www.HonorDefense.com.