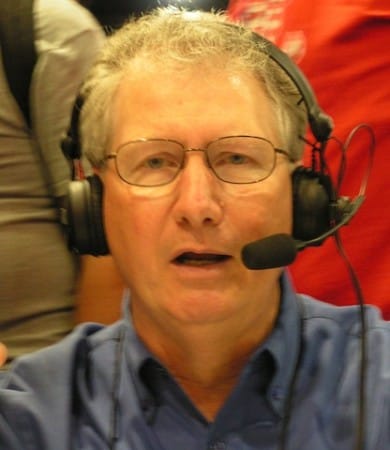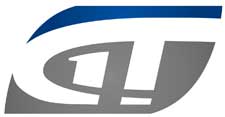 Mandeville, LA -(AmmoLand.com)- Tom Gresham's GUNTALK (R) Radio, the original nationally-syndicated radio talk show about guns and the shooting sports, will be recording the live broadcast from Crimson Trace's booth (#16731) on Thursday, January 21st, from 10am-1pm, at the 38th Annual Shooting, Hunting, Outdoor Trade Show and Conference (SHOT Show) in Las Vegas, to air this Sunday, January 24th.
Announcing their newest products and programs for 2016 from the Crimson Trace booth, guests include Crimson Trace's Kent Thomas, as well as representatives from Aguila Ammunition, Brownells, Cerakote, Colt, CrossBreed Holsters, NSSF, Ruger, Sig Sauer, Smith & Wesson, Surefire, and Trijicon.
The SHOT Show is the largest trade show for the firearms industry, and is owned and sponsored by the National Shooting Sports Foundation. It is one of the first exhibitions every year, and many companies unveil their new and upcoming products at the SHOT Show.
Find out more here: http://www.nssfblog.com/38th-shot-show-kicks-off-at-sands-expo-center-in-las-vegas-2/.
About Tom Gresham's GUNTALK:
In its 21st year of national syndication, Tom Gresham's GUNTALK radio show airs live on Sundays from 2PM-5PM Eastern, and runs on more than 210 stations every week. Listen live on a radio station near you (http://guntalk.com/site39.php) or via live streaming from one of the stations here: http://guntalk.com/site38.php. All GUNTALK shows can also be downloaded as podcasts at http://www.guntalk.libsyn.com, Apple iTunes, and i-Heart radio, or through one of the available Apps: GunDealio for iPhone, GunDealio for Android, Gun Talk App on Stitcher, the Gun Talk iPhone App, and the Gun Talk App for Android on Amazon. GUNTALK can also be heard on YouTube, at http://bit.ly/144G3OU. More information is available at http://www.guntalk.com.
("GUNTALK" is a registered trademark.)