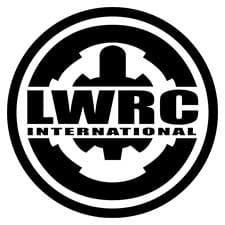 Cambridge, MD -(AmmoLand.com)- Directly descended from the rifles developed by LWRCI to meet the requirements of the U.S. Army Individual Carbine program, the IC-A5 is in a class by itself and has been recognized by the NRA with the prestigious Shooting Illustrated Golden Bullseye Award as the 2016 Rifle of the Year.
Designed with revolutionary new features yet maintaining the basic M4/AR15/M16 architecture the IC A5 delivers best-in-class design, optimal ergonomics and flawless functionality.
"The Annual NRA Golden Bullseye Awards exemplify what NRA members want in their shooting and hunting equipment—outstanding performance, innovative design and value", said Doug Hamlin, Executive Director of NRA Publications.

"The IC-A5 is clearly a 'Step-Up' Luxury AR design utilizing the best and most innovative LWRCI features resulting in the most advanced, most reliable, durable and best handling rifles on the market," says David Ridley, Senior vice president sales and marketing. "The LWRCI-IC-A5 raises the bar on reliability, ease of maintenance and innovative features. Being recognized by the NRA with this award is testament to LWRCI's continued focus and mission to deliver the absolute best quality and highest performance in every rifle and carbine we manufacture."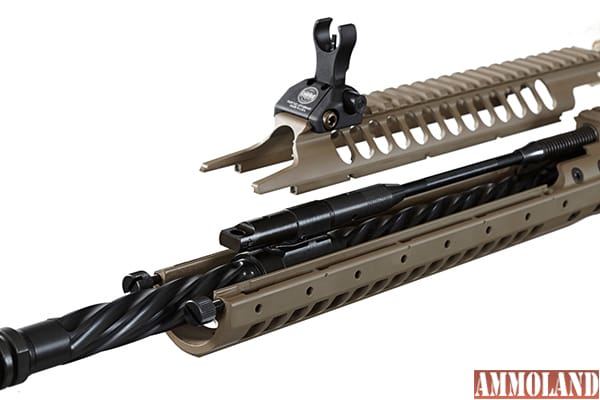 Built on the revolutionary patented LWRCI short-stroke gas piston system, the IC-A5 is engineered to exceed with advanced features like a Monoforge upper receiver with integrated rail-base, full 12" Rail system, 2-position adjustable gas block , Nicorr treated LWRCI cold hammer-forged Spiral fluted barrel, dual control fully ambidextrous lower receiver includes bolt catch, magazine release and fire control and more. LWRCI IC-A5 Individual Carbine is an evolved rifle with greater reliability, increased longevity and improved ergonomics.
To learn more about the Shooting Illustrated NRA Golden Bullseye Award winning rifle, visit www.lwrci.com.
About LWRC International:
Based in Cambridge, Maryland, LWRC International is a designer and manufacturer of high performance firearms. Its mission is to deliver absolute reliability, consistent accuracy and extreme durability in its products. Through innovative design, engineering excellence, cutting edge manufacturing processes, and materials technologies; LWRCI products are built to perform and exceed end users expectations.
For more information visit www.lwrci.com or call 410-901-1348.