PLEASE CONTACT YOUR REPRESENTATIVE IMMEDIATELY ABOUT HB2632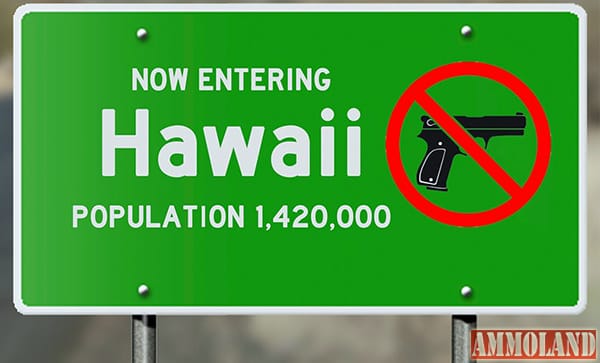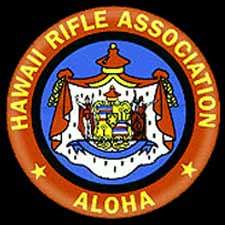 Kailua, HI -(AmmoLand.com)- HPD wants to seize all firearms immediately from any person disqualified from possession due to treatment or counseling for addiction to, abuse of, or dependence upon any dangerous, harmful, or detrimental drug, intoxicating compound…, or intoxicating liquor…or has been diagnosed as having a significant behavioral, emotional, or mental disorder….or who underwent an emergency hospitalization for psychiatric reasons.
No due process, no judge involved, no more 30 day wait to prove you are not disabled to own guns, just a police officer, a police department psychologist on the phone, and an ER doctor can relieve you of your 2nd Amendment rights and your 4th Amendment rights against search and seizure.
SERIOUSLY MENTALLY ILL PATIENTS SHOULD NOT HAVE ACCESS TO FIREARMS, BUT AN AMENDMENT THAT A COURT ORDER NEEDS TO PRECEDE CONFISCATION, AND A RETURN OF FIREARMS MECHANISM FOR THOSE "NO LONGER ADVERSELY AFFECTED" BOTH NEED TO BE INSERTED INTO THE BILL.
At the hearing today in House Judiciary Committee Chair Karl Marx passed the bill with small amendments.
You can identify your Representative by opening the Hawaii State Legislature web site at: https://www.capitol.hawaii.gov/.
and entering your street name in the upper right hand box. Click on the name of your Representative. The e-mail and phone number for his or her office will appear next to the photo of your Rep.
Email your Rep. how you feel about this bill and ask that it be killed or seriously amended. Follow up your e-mail with a phone call during business hours. Ask if your Rep. has seen your e-mail and ask for a reply.
MAHALO,

HARVEY GERWIG, LEGISLATIVE LIAISON, HRA
About Hawaii Rifle Association:
HAWAII RIFLE ASSOCIATION, a non-profit organization registered and incorporated within the State of Hawaii and representing the National Rifle Association as its State Affiliate Organization for the State of Hawaii.
For more information, visit: www.hawaiirifleassociation.org.