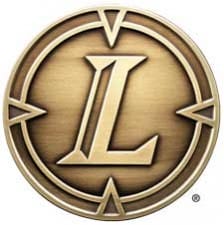 Beaverton, OR -(AmmoLand.com)- With the recent launch of the Leupold VX-3i Riflescope, Leupold has introduced a whole new way to thinking about, designing and writing about optics.
Leupold changed the conversation from light "gathering" to light transmission, now the optics experts are changing the conversation to light management. Transmission is still a key component, but it's not the only component.
MANAGE THE LIGHT TO DOMINATE IN THE FIELD
The VX-3i is the scope that will have you hunting earlier and hunting longer than ever, all thanks to its new Twilight Max Light Management System.
Light management, simply put, is a triad of performance; all three elements must be managed perfectly to let you see deeper into the shadows than ever before.
Attached are a few resources to help you better understand light management and why it's a superior way to design optics.
Leupold Light Management
About Leupold & Stevens, Inc.:
Founded in Oregon more than a century ago, Leupold & Stevens, Inc. is a fifth generation, family owned company that designs, machines and assembles its riflescopes, mounting systems and tactical/Gold Ring spotting scopes in the USA. The product lines include rifle, handgun and spotting scopes; binoculars; rangefinders; mounting systems; and optical tools and accessories.
For more information, visit: www.leupold.com.