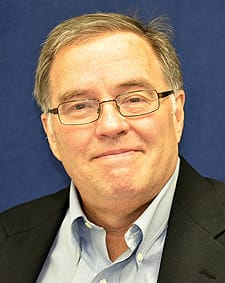 Ventura, CA -(AmmoLand.com)- What's it like to attend a Friends of the NRA dinner?
Well my local dinner is April 2nd at the Four Points resort in Ventura CA. We do a LOT of auctions and raffles. For those of you who have been to one of our events below is a list swag. You know stuff you can win or take home. This is only a partial list. We have smaller drawings too.
Of you want to attend you can find the national listing of events here: www.friendsofnra.org.
This is just a partial listing:
Kel-Tec SKG
Montana American .300 Win Mag
870 Wing Master
A Winchester Safe
A Remington AR in .308
Friends of the NRA will raise almost $65 million this year for safety training, juniors' programs and Women on Target. You should support this fine organization.
You might imagine that Southern California is a tough place get support for any shooting event. So we need your help. Please attend one of our events if you can. (Yes TEX once again we're talking about California)
SATURDAY APRIL 2 @ 6PM
LOS PADRES FRIENDS OF NRA
FUNDRAISING DINNER & AUCTION
FOUR POINTS BY SHERATON – VENTURA HARBOR
ONLINE SALES CLOSE FRIDAY 3PM
SALES AT THE DOOR ARE NOT GUARANTEED
Buy online www.friendsofnra.org/ca
About Don McDougall:
Don McDougall is an NRA instructor and member of the Los Padres "Friends of the NRA" committee. If he's not at the range you will find him setting the record straight with on gun issues and gun safety on AmmoLand Shooting Sports News.