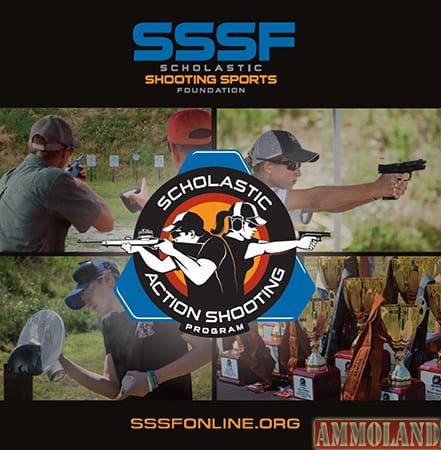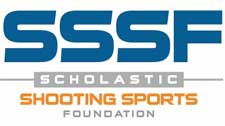 Colorado Springs, CO -(AmmoLand.com)- The Scholastic Clay Target Program (SCTP) is proud to announce its most recent sponsor, O.F. Mossberg & Sons Inc.!
Mossberg's support of the SCTP is a welcome addition to the lengthy list of firearms manufacturers and industry partners whose help and support has ensured that any child interested in the clay target sports has a place to get involved.
"We are proud to sponsor the Scholastic Clay Target Program," said John MacLellan, vice president of sales and marketing, O.F. Mossberg & Sons, Inc.. "Mossberg has long led the industry with the largest assortment of hunting shotguns designed specifically for youth and smaller-stature shooters. By making products that fit properly and offering them at a price parents can afford, we are able to help and ensure that those first steps afield are met with comfort, safety and success. As we've expanded the Mossberg line to include some exciting new products specifically designed for target sports, it became an easy decision to add our support to the leading youth shooting program."
Mossberg is adding a new series of competition shotguns to this year's mix. The new 930 competition series, expected out spring of 2016, and Mossberg's International Reserve series both team up in quality and reliability and offer parents and athletes firearms at prices that won't break the bank!
"We are extremely excited to have Mossberg be a part of the SCTP!" said Tom Wondrash SCTP national director. "Mossberg will add yet another avenue for our athletes. We are sincerely appreciative for their support of the Scholastic Clay Target Program and look forward to a long-lasting relationship with them!"
About SSSF:
The Scholastic Shooting Sports Foundation (SSSF) is responsible for all aspects of the Scholastic Clay Target Program (SCTP) and Scholastic Action Shooting Program (SASP) across the United States. SCTP and SASP are youth development programs in which adult coaches and other volunteers use shooting sports to teach and to demonstrate sportsmanship, responsibility, honesty, ethics, integrity, teamwork, and other positive life skills. SCTP was developed as a program of the National Shooting Sports Foundation (NSSF) until the SSSF was created in 2007 to operate the SCTP. In 2012, SSSF created the SASP and became the managing foundation of both programs.
For more information about SSSF, visit www.sssfonline.org.