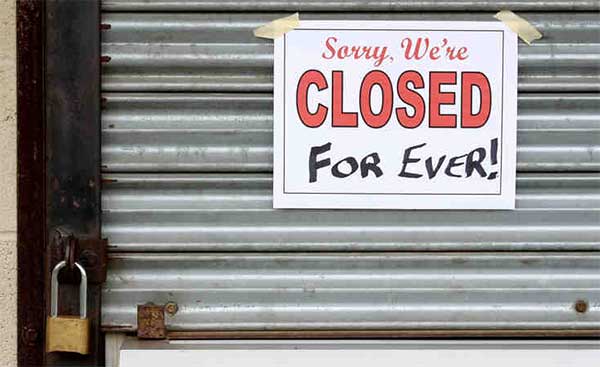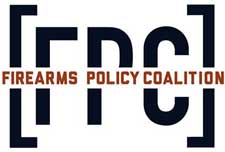 Roseville, CA -(AmmoLand.com)- Asm. Kevin McCarty has arguably the worst bill this year!
AB 2459, authored by McCarty (D-Sacramento), will wipe out every single gun dealer in the state of California.
In essence, if this bill passes, they may not ever have to pass another anti-gun bill again. You simply won't be able to legally buy another gun in California.
STOP THE LARGEST INFRINGEMENT OF OUR RIGHTS
To start, AB 2459 will ban all home FFL dealers. There are hundreds of them in the state, and they may serve areas where a traditional brick and mortar store wouldn't prosper.
AB 2459 would then force all gun dealers to video record all areas of their store wherever firearms or ammunition are stored, displayed, carried, handled, sold, or transferred, including, but not limited to, counters, safes, vaults, cabinets, shelves, cases, and entryways. It will then need to be stored for up to ten years!
AB 2459 mandates a first in the world form of insurance– an unobtainable policy that covers the criminal acts of second, third and fourth parties using a firearm or ammunition from the store in question, even if the retailer is in fact the victim of the crime or if the gun or ammo was stolen from the store.
FIGHT AB 2459 NOW!
Now, we need your help in order to stop this bill:
1. Sign the petition

2. Call Kevin McCarty and tell him to withdraw AB 2459 (916) 319-2007

3. Tweet the author @KMcCartyAD7 and tell him to #DropAB2459
We need to mount a full offensive against AB 2459 in order to stop this massive infringement. Sign, Call and Tweet today!
About the Firearms Policy Coalition:
Firearms Policy Coalition is a grassroots 501(c)4 nonprofit public benefit organization. FPC's mission is to protect and defend the Constitution of the United States, especially the fundamental, individual Second Amendment right to keep and bear arms.
For more information, visit: www.firearmspolicy.org.