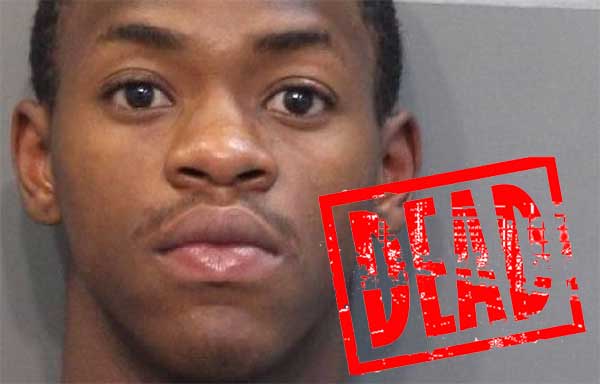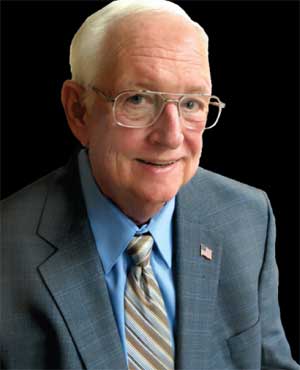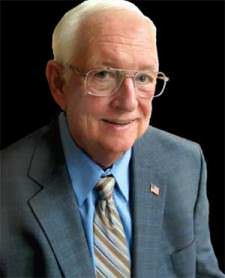 Las Vegas, NV –-(Ammoland.com)- In Tennessee recently a 30 something guy arranged to meet a woman online. Apparently they met in person and decided to go back to her place.
From the Times Free Press:
A 19-year-old man was shot and killed just after midnight Saturday while apparently attempting to rob another man at gunpoint.

Steven Hurston was dead when officers arrived at 1600 Hamill Road at about 12 a.m., according to police.

The person who shot Hurston, 30-year-old Joshua Smith, told police that Hurston tried to rob him at gunpoint.

Smith said that he'd arranged to meet a woman online at a duplex on Hamill Road. He said he got out of his car and was walking to the duplex with the woman when Hurston came out from beside the duplex, pointed a gun at him and demanded money.

Smith told police he refused to hand over his money and instead shot Hurston.

Investigators are still working to confirm the details of the case, according to police.

Hurston is the eighth person to be killed in Chattanooga so far this year. On Thursday, a 34-year-old restaurant worker was found strangled to death in the motel where she was living on 23rd Street.
Comment:
The criminal was found dead when officers arrived at the complex. This will likely be determined to be a justifiable shooting.
Perhaps the woman set up the robbery or perhaps not, but that has no bearing on whether the shooting was justified. Legally however, if she set this up, she could be charged with the robbers' murder under the felony murder rule! There may be way more to this story.
That being said; If someone points a gun at you demanding money, your life is clearly in danger, BANG!
Bob Irwin, The Gun Store, Las Vegas
About Bob Irwin
The writer is the owner of The Gun Store in Las Vegas and has a gun talk radio show "Fired Up with Bob Irwin