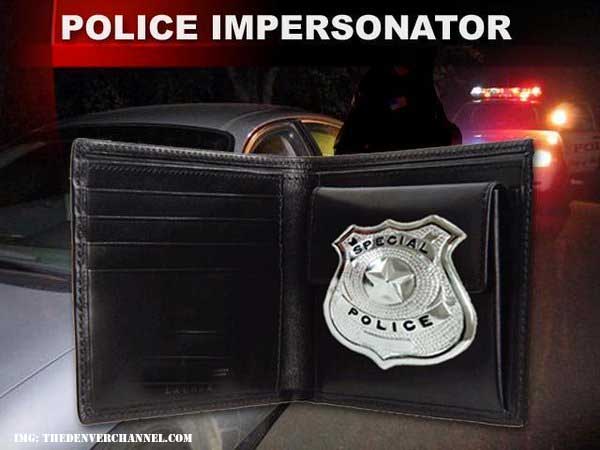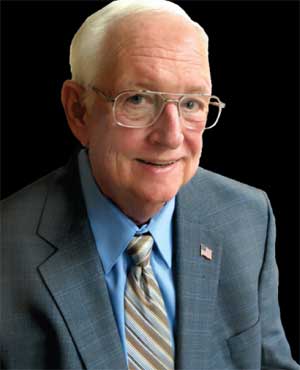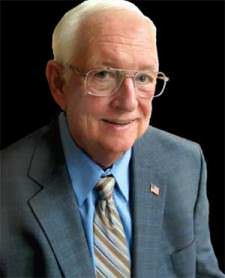 Las Vegas, NV –-(Ammoland.com)- There were recent reports in St. Louis, Missouri, that a 38-year-old woman, while out on a date, got into a violent altercation with her boyfriend.
She ended up pulling her gun and firing at him to keep him away from her.
She returned home, shaken up from the experience that could have been deadly. Though a bullet she fired during the initial altercation reportedly grazed the man, he had also escaped serious injury.
A short time later, she responded to a knock at her door and saw a man on her front porch who appeared to be a police officer. Shortly after opening the door, however, she realized the man was her boyfriend in disguise.
He was able to escape further injury as he ran away from her home amid a hail of gunfire. The suspect was treated for his injuries and now faces at least a charge of impersonating an officer.
Comment:
This couple lives in a different world, but that not for me to judge. However we should all be aware that it's not unusual for criminals to pretend to be law enforcement officers.
Police patches, fake badges and uniforms are all around on the black market. If you did not call the police, call 911 to confirm just who is at your door before you open it. If this lady had better marksmanship skills, the county could have saved a lot of expenses.
Bob Irwin, The Gun Store, Las Vegas
About Bob Irwin
The writer is the owner of The Gun Store in Las Vegas and has a gun talk radio show "Fired Up with Bob Irwin" Firedup is now on KSHP 1400 am radio from 5 to 6 pm on Tuesdays and at the same time also on YouTube "Fired Up with Bob Irwin".