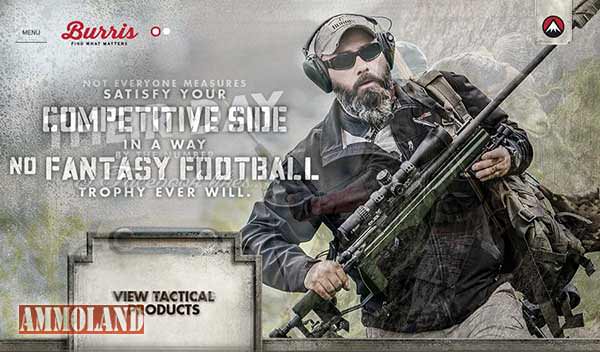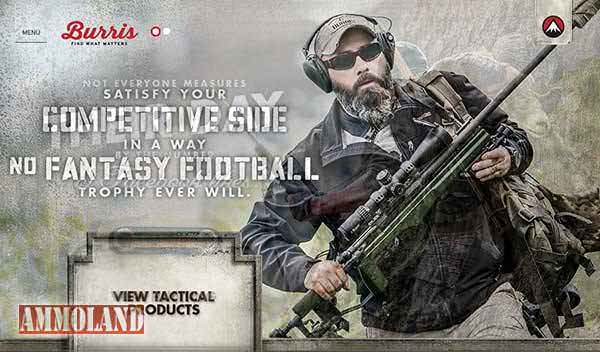 Greeley, CO -(AmmoLand.com)- Here's your chance to win a 50% off coupon. Good for half off your choice of any Burris scope or sight.
This month's ridiculously easy question can be researched on our website right here. But a lot of you can probably guess the right answer:
XTR Signature Rings come in several heights, from 1" to 1.50".
Fill in the blank and send that answer by clicking the button or by sending it to [email protected]
One entry per person, please. All you need to enter is the missing two digit number!
Last month's winner was Joe C., from Russiaville, Indiana
About Burris Company, Inc.:
Founded in 1971 and headquartered in Greeley, CO, Burris Company offers a complete line of premium optics, including riflescopes and sights for hunting, competition, and law enforcement; plus handgun scopes, spotting scopes, mounts and accessories.
For more information on the complete line of Burris products, visit BurrisOptics.com or Facebook.com/BurrisOptics.