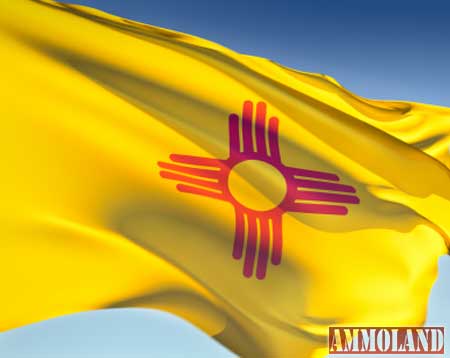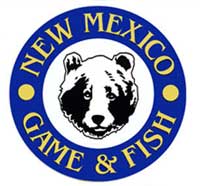 Raton, NM -(AmmoLand.com)- The Department of Game and Fish will conduct roadblocks throughout the state during the hunting and fishing seasons to collect harvest data and to detect wildlife law violations.
The 2016-17 fishing season began April 1. Youth turkey hunting season began April 8 and the general season begins April 15. For more information, please consult the department's fishing or hunting Rules & Information booklets available at www.wildlife.state.nm.us or at area offices and license vendors.
At roadblocks, conservation officers also will check for compliance with the Off-Highway Motor Vehicle Act and the Aquatic Invasive Species Control Act. Drivers of vehicles hauling wood products will be asked to produce documentation as required by the Forest Conservation Act.
Department officers may be assisted by other law enforcement agencies such as the U.S. Forest Service, Bureau of Land Management, New Mexico State Police or county sheriff's offices. As a result, the public may encounter minor delays.
To report a wildlife-law violation, please contact a Department of Game and Fish area office in Santa Fe, Albuquerque, Raton, Roswell or Las Cruces, or call the toll-free Operation Game Thief hotline at (800) 432-GAME (4263). Callers can remain anonymous and earn rewards for information leading to charges being filed.
Violations also can be reported online at Operation Game Thief.
About the New Mexico Department of Game and Fish:
To provide and maintain an adequate supply of wildlife and fish within the State of New Mexico by utilizing a flexible management system that provides for their protection, propagation, regulation, conservation, and for their use as public recreation and food supply.
For more information, visit: www.wildlife.state.nm.us.