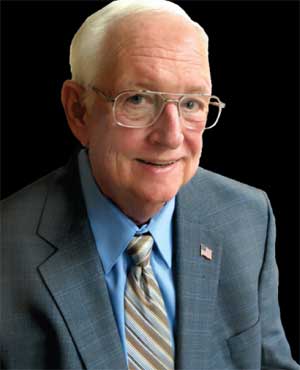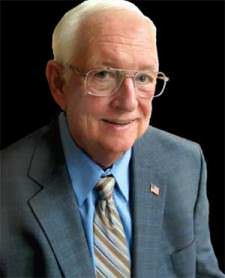 Las Vegas, NV –-(Ammoland.com)- In Kansas City police are investigating a fatal shooting at a home near 56th Street and Swope Parkway. Recently a homeowner told police she heard loud banging and knocking on her front door just after 11PM. Video at KMBC.com
The woman got her gun because she could not see who it was at the door and as she told police later, was scared for her life.
A longtime friend and neighbor of the woman said the shooter didn't want to be identified, but said the woman is in her late 40s and uses a cane to get around. The friend said the shooter's two sons sometimes stay at the house, but her toddler granddaughter is there almost all the time.
The shooter was questioned and released from custody, telling investigators that she shot the man after he kicked in the front door and came after her. Police said the man, whose name has not been released, was a friend of a relative. He had been at the home earlier and had been asked to leave, because he had illegal narcotics on him. The prosecutor's office will review the case and decide whether any charges should be filed.
Comment:
An unknown knock at 11 in the evening. A fairly straight forward scenario, the intruder kicks in the door and gets shot! A good shoot in just about every jurisdiction except San Francisco and New York City. Clearly having a firearm and knowing how to use it saved another citizen from death or serious injury.
Check tomorrow's column for an even better outcome in a similar case.
Bob Irwin, The Gun Store, Las Vegas
About Bob Irwin
The writer is the owner of The Gun Store in Las Vegas and has a gun talk radio show "Fired Up with Bob Irwin" Firedup is now on KSHP 1400 am radio from 5 to 6 pm on Tuesdays and at the same time also on YouTube "Fired Up with Bob Irwin".