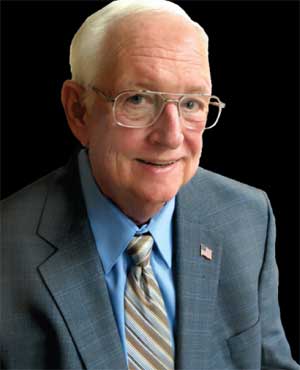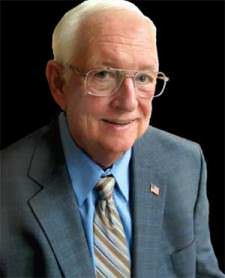 Las Vegas, NV –-(Ammoland.com)- In Oklahoma recently a homeowner was able to chase two thieves away with a stun gun after figuring out the gun the thieves were pointing at him was fake.
The incident happened around 5 p.m. on a Sunday. The resident answered a knock at his door because he recognized the woman outside as a woman from the neighborhood.
From KOCO Oklahoma City:
"Brandon Shelly told KOCO he answered a knock at his door because he recognized the woman outside as a woman he'd seen in the neighborhood. When he opened the door, two men hiding bullied their way in and held a gun to his face.

"They came rushing in with guns in their hands pushing me back. They wanted my money," Shelly said. "I was begging them, 'Please don't do this to me.' That's when I realized the gun wasn't a real gun."

Shelly could see the orange color inside the gun like that of a BB gun, so he quickly found his Taser and turned the tables on the men.

"I grabbed my stun gun and they start running from me. I chased after them," he said."
They ran out and he chased them back into their getaway van. As they sped away, he got the license plate number for the police. The men got away about $1,600 worth of jewelry during the tussle.
Comment:
Some advice: Bad guys have been known to paint real guns orange to make cops hesitate to use their own weapons in self-defense. This incident worked out great but was really risky.
Once you are safe, don't chase fleeing suspects! There often are more bad guys outside and almost always one waiting in the getaway car. The other may be armed. What if they claim self-defense as you were chasing them?
Just because you were right, doesn't mean you won't be sued. Lawsuits cost money to defend.
Bob Irwin, The Gun Store, Las Vegas
About Bob Irwin
The writer is the owner of The Gun Store in Las Vegas and has a gun talk radio show "Fired Up with Bob Irwin" Firedup is now on KSHP 1400 am radio from 5 to 6 pm on Tuesdays and at the same time also on YouTube "Fired Up with Bob Irwin".