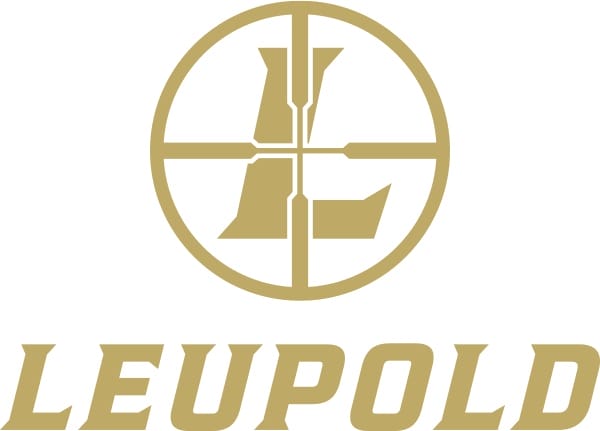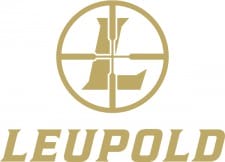 Beaverton, OR -(AmmoLand.com)- Leupold & Stevens, Inc., riflescopes have been trusted by the nation's most elite military snipers for decades for one simple reason: they work.
This performance edge was on display at the U.S. Army Special Operations Command International Sniper Competition. This annual event is considered the premier test for the world's snipers and their gear. This year's winners, snipers from the 3rd Special Forces Group trusted their Leupold Mark 6 3-18x44mm riflescopes and DeltaPoint Pro red dot sights to bring home the title.
"Leupold's legacy with elite sniper units is a point of pride for all of us here at Leupold," said Bruce Pettet, president and chief executive officer. "Knowing that lives depend on our products working and surviving the battlefield drives us to constantly improve our products. This commitment to performance carries over to every product that leaves our Oregon factory."
Twenty-five two-man sniper teams took part in this year's International Sniper Competition, representing the best precision marksmen from around the world. The U.S. Army teams dominated, taking the top three spots in the five-day, 21-event competition.
For the snipers, it's a chance to put their skills up against the best, and for Leupold it's an opportunity to see their riflescopes, spotting scopes and laser rangefinders driven hard. For the more than 650 American employees of Leupold, it's a testament to their dedication to quality, performance and ruggedness.
For more information on Leupold products, please visit us at www.leupold.com.
Join the discussion on Facebook, www.facebook.com/LeupoldOptics, on Twitter at www.twitter.com/LeupoldOptics or on Instagram at www.instagram.com/LeupoldOptics.
About Leupold & Stevens, Inc.:
Founded in Oregon more than a century ago, Leupold & Stevens, Inc. is a fifth generation, family owned company that designs, machines and assembles its riflescopes, mounting systems and tactical/Gold Ring spotting scopes in the USA. The product lines include rifle, handgun and spotting scopes; binoculars; rangefinders; mounting systems; and optical tools and accessories.
For more information, visit: www.leupold.com.