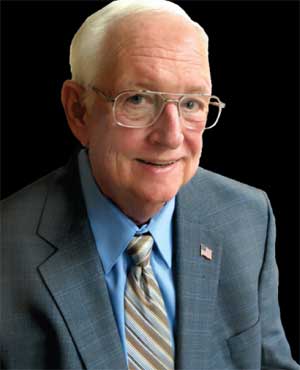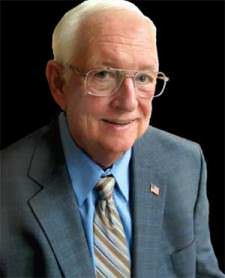 Las Vegas, NV –-(Ammoland.com)- Recently in Kentucky it was a typical Tuesday night until two men came into a liquor store, wearing masks and holding an object which looked like a gun.
Apparently an armed robbery attempt was about to happen.
That was verified when one man threatened, "I'm going to rob you" several times. The victim did not put up a fight until one of the suspects punched him square in the nose. That's when the clerk reached for the pistol hidden under the register and fired one shot. He narrowly missed the suspect, lodging that bullet in the wall.
After that, he chased the men out of the store and fired once more, missing the suspects again! Investigators said the entire incident was caught on surveillance cameras. The clerk suffered only minor injuries during the robbery.
He told police "I'm 61, and this is the first time that I've ever shot a gun, no wonder I shot the wall, but I really meant to hit him!"

A police spokesman commented that the clerk was justified in shooting at the suspects, saying "If they're in fear of death or serious bodily injury they have a right to defend themselves, and so if someone finds themselves in those circumstances, then obviously they have every legal right to do that."
Comment:
The victim has a self-defense firearm available but has never fired a gun in his entire life. What could possibly go wrong? This shooter is lucky in the extreme.
We always encourage telling the responding detectives who you are and if need be, why you are legally there. But why tell police you really tried to hit him? If the shooting goes south, was that an admission of attempted murder?
The clerk's good fortune continued when he shot at the fleeing would-be robbers and missed again. Shooting at the fleeing suspects, who no longer present any threat is asking for a lawsuit. The old saying "It's better to be lucky than good" applies in this one.
Bob Irwin, The Gun Store, Las Vegas
About Bob Irwin
The writer is the owner of The Gun Store in Las Vegas and has a gun talk radio show "Fired Up with Bob Irwin" Firedup is now on KSHP 1400 am radio from 5 to 6 pm on Tuesdays and at the same time also on YouTube "Fired Up with Bob Irwin".