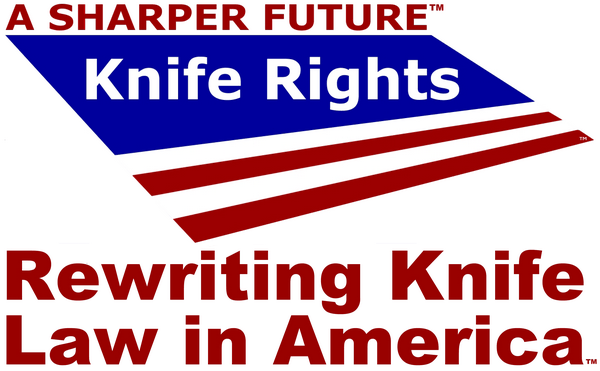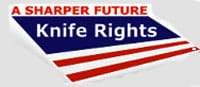 Gilbert, AZ –-(Ammoland.com) – Knife Rights' Oklahoma Knife Law Reform bill, SB 1159, was passed by the House 76-5. It was previously passed unanimously by the Senate. The bill now goes to Governor Mary Fallin for signature.
If you live, work or travel in Oklahoma, please contact Governor Fallin and ask her to please sign SB 1159. Phone: (405) 521-2342 or Click here to Email the Governor

Whether writing or calling, all that is necessary is to simply ask her to please sign SB 11591.That's it, keep it short and to the point.
SB 1159 removes dagger, bowie knife, dirk knife and sword cane from the items prohibited from carry in Oklahoma, and finishes the job Knife Rights began last year with the repeal of the ban on carrying switchblade (automatic) knives and with the passage of Knife Law Preemption in Oklahoma
Since Knife law Preemption is already the law in Oklahoma, SB 1159 will be effective statewide upon enactment on November 1, assuming Governor Fallin signs the bill.
Successes such as this in Oklahoma and earlier this year in Wisconsin are only possible with your financial support.
About Knife Rights:
Knife Rights (www.KnifeRights.org) is America's grassroots knife owners organization, forging a Sharper Future™ for all knife owners. Knife Rights is dedicated to providing knife owners an effective voice to influence public policy. In the past six years, Knife Rights has passed pro-knife legislation repealing knife bans in 15 states, stopped anti-knife legislation in 7 states and helped defeat ivory and mammoth ivory bans in 18 states. Knife Rights also leads a federal civil rights lawsuit against New York City and the New York District Attorney over their persecution of knife owners. Knife Rights is the Second Front in Defense of the Second Amendment™.