Fort Garland, CO –  -(Ammoland.com)-  Witt Machine & Tool Co. has just launched a new Muzzle Brake product specifically for the Ruger® American series of rifles.
They are offering a Clamp On Muzzle Brake that requires no measurements from the customer to produce. Made for every caliber that these rifles are chambered in and generating 60%+ recoil reduction and muzzle rise. There is no gunsmithing required, and can be installed in minutes using one allen wrench.
This isn't a one size fits all muzzle brake. Each brake is cut to the correct dimensions for the given caliber, then bored specifically for that caliber size.
These brakes are CNC milled from 416 stainless steel bar stock to provide a lifetime of use. Brought to their final finish in a vibrating tumbler, the brakes are offered in smooth finished stainless or for a small additional charge, with Graphite Black or Flat Dark Earth Cerakote; these optional coatings are heat finished for maximum durability. Installation is simple, quick and only requiring a 7/64″ hex wrench; they even send some extra screws.
Witt Machine's Ruger® American Clamp-On Muzzle Brakes start at just $89.00 and are available directly from Witt Machine's web store here: https://goo.gl/ui6A5n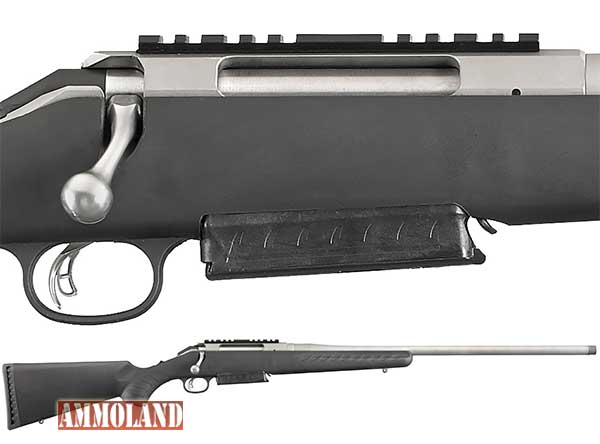 About Witt Machine
Ken Wittekiend served 10+ years in the United States Marine Corps with multiple deployments to the Middle East. While stationed in Hawaii he was a marksmanship instructor and shot competitively. After the Marine Corps he attended the Precision Machining program at TSJC in Alamosa, Colorado. After working as a machinist for several years he started Witt Machine & Tool Co.