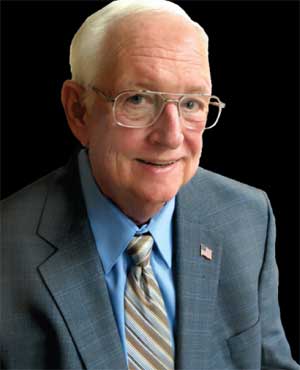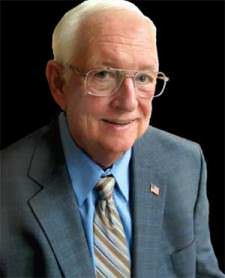 Las Vegas, NV –-(Ammoland.com)- A recent home invasion shooting in Hillview, Kentucky. A woman named Pamela Smith called dispatchers in Pike County and claimed she was shot in the stomach during a home invasion in early April 2016.
Turns out, she apparently shot herself, and then lied about the circumstances surrounding the incident, according to the local Sheriff's Office.
As reported by wave3.com :
About 9:30 p.m. one evening a woman called 911 to report that a man who broke into her home had shot her. A week later, the investigating detective filed a criminal complaint against her for falsely reporting an incident.
After looking into her statements, analyses of the shooting scene and review of security camera footage from a nearby location, authorities determined the incident did not happen the way the victim described it to a 911 operator and first responders.
The sheriff's office said there is no reason to believe anyone other than the "victim" was involved in the incident. The case remains open in case further information develops.
The spokesman said his agency released this information to relieve the safety concerns of community citizens following the reported home invasion incident.
Comment:
This is a very weird incident. No information has been released as to the "Why?' Perhaps it was a set up to blame an ex-boyfriend or a suicide attempt gone wrong.
The point of the story for our purposes is this:
Do you really think you can fool an experienced investigator at the shooting scene? That investigator has been at many of these and has tons of training as to what to look for to confirm your story.
The lab rat, CSI types who follow the cops in have methods that you can't even imagine to determine what really happened. In the event you are involved in a shooting, never fix the evidence or lie about what happened!
You really think you are going to fool these experienced folks at your very first shooting scene? If you cannot tell the truth, don't talk. Once caught lying, nothing you say will ever be believed in court.
Bob Irwin, The Gun Store, Las Vegas
About Bob Irwin
The writer is the owner of The Gun Store in Las Vegas and has a gun talk radio show "Fired Up with Bob Irwin" Firedup is now on KSHP 1400 am radio from 5 to 6 pm on Tuesdays and at the same time also on YouTube "Fired Up with Bob Irwin".