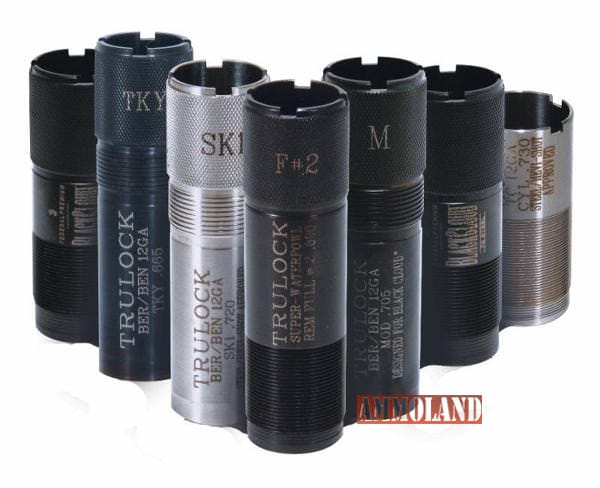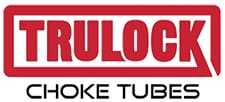 Whigham, GA -(AmmoLand.com)- When the next shots really counts on a sporting clays course, both the gun and gunner need to do their jobs to break clay on a true pair.
Becoming a better shot on a challenging course depends on many factors – practice, of course, but also a well-balanced shotgun that fits the shooter.
Another critical element, but one that many shooters don't spend enough time thinking about, is the quality of the choke tubes in the gun. Just as a gun that fits the shooter will improve scores, a choke tube that fits the gun, shot-shell load and the task at hand increases shooting efficiency. The best scores come from using the right choke tube at the right stand.
At Trulock Choke Tubes, decades of design innovations and testing have gone into their choke tubes, including their sporting clays choke tubes. Trulock knows the difference quality choke tubes can make for serious shooters.
So they build the quality in at every step, from design to testing prototypes. Their choke tubes are precision made with tight tolerances on state of the art Computerized Numerical Control (CNC) machine tools housed in their U.S. factory. The body of Trulock choke tubes is made from 17/4 stainless-steel bar stock to resist rust and corrosion – and the steel Trulock uses is made in the U.S.A.
Trulock even heat-treats their choke tubes to a high strength level to resist wear and choke creep, which in lower-quality choke tubes can be a problem in high-volume shooting.
For sporting clay enthusiasts, who often change tubes between stands based on the presentation each stand offers, Trulock makes extended choke tubes, because they are easier to change than flush-to-the-barrel tubes. With Trulock's precision manufacturing, extended choke tubes can also be made to produce a more even pattern than flush versions.
The most popular Trulock choke constrictions for sporting clays are skeet 1, skeet 2 (lite mod) and imp. mod. For any sporting clay enthusiast who wants to improve his score, those three chokes are a good starting point. However, Trulock makes over 2,000 different chokes, with specific designs not only for the type of shooting you do but designed to maximize the performance of dozens of different brands of shotguns.
If you want the best possible scores from your next round of sporting clays, you need the best choke. You need Trulock.
When goal is to improve your shotgun's performance, Trulock Choke Tubes doesn't compromise. In fact, any customer who is not satisfied for any reason can return the tube for their money back or an exchange within 60 days of purchase. And any customer who likes the choke tube knows that the best customer service in the industry stands behind it: all Trulock choke tubes are guaranteed against failure for life.
To learn more about choke tubes in general, Trulock products, and to see videos on how Trulock makes and tests their choke tubes go to their website at trulockchokes.com.
About Trulock Chokes:
The staff at Trulock Chokes prides itself on providing excellent service and an excellent line of products. In the event you are not completely satisfied with your purchase you can return it for a refund or exchange within 60 days from the date of purchase – with other firms, the moment you open it, you own it.
For more information, please visit www.TrulockChokes.com.