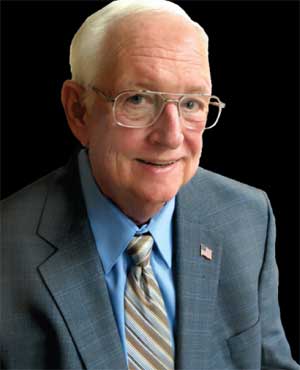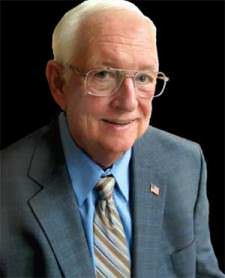 Las Vegas, NV –-(Ammoland.com)- In a wealthy part of Pembroke Pines, Florida a 29-year-old man was arriving at his apartment at 6 a.m. in his Porsche when he was approached by a man who demanded he hand everything over.
Rather than comply, the intended victim who had a legally concealed weapon, pulled his gun from his waistband. He fired three times but as he did so a second unseen suspect tackled him to the ground.
The two thieves managed to steal the victim's jewelry, cellphone and his gun! They ran through the breezeway between the condominiums and disappeared. Police found some unknown blood at the scene of the crime, suggesting that the victim may have hit at least one of the suspects.
The victim works as a night club promoter and police believe he may have been followed home and targeted. Investigators are communicating with area hospitals to see if anyone has sought medical treatment for a gunshot wound.
A later report says police have identified one of the fleeing pair and expect arrests soon.
Comment:
When driving a Porsche, dressing in expensive clothing and wearing lots of jewelry is your life style, that's terrific! I applaud your good fortune. However, routinely coming home at 6AM sets up a type of predictable pattern that is not very smart.
Be aware your lifestyle attracts both admirers and criminals. Without secured parking you should vary your daily pattern as much as possible. Someone is always looking for victims just like you.
If caught in this circumstance, back away while you are shooting, distance is your friend and always assume there are more bad guys than you see. This victim is no doubt wiser now and really thankful he's not dead!
Bob Irwin, The Gun Store, Las Vegas
About Bob Irwin
The writer is the owner of The Gun Store in Las Vegas and has a gun talk radio show "Fired Up with Bob Irwin" Firedup is now on KSHP 1400 am radio from 5 to 6 pm on Tuesdays and at the same time also on YouTube "Fired Up with Bob Irwin".