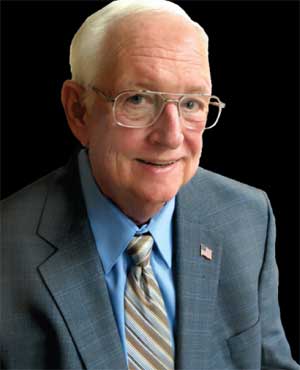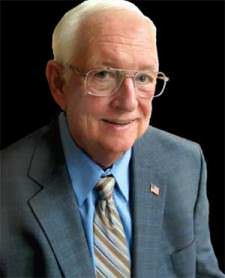 Las Vegas, NV –-(Ammoland.com)- In a southern State recently, Kentucky State Police say a woman has fatally shot her estranged husband after he allegedly threatened her.
Fox19.com
The intended victim Pamela Smith called dispatchers in Pike County early Monday to report the shooting. The preliminary investigation indicates her 37-year-old ex-husband went to the woman's home, made entry into it and threatened her.
The resident victim was armed with a handgun and had an active domestic violence order against the intruder. She shot him and the local Coroner pronounced him dead at the scene.
Investigators did not immediately release details about how many times the intruder was shot.
Police say no charges have been filed, but the case will be presented to a grand jury for consideration.
Comment:
Unlike yesterday's case, the protective order adds a huge fact in defense of the victim's action. Sometimes relationships don't allow filing of a protective order or there is belief that filing might make things worse.
If you don't file, always keep a journal, tell your friends what's happening or report threats so you create a record that can be used in your defense! The protective order being in force makes this case a slam dunk for the shooter. Perfect!
Bob Irwin, The Gun Store, Las Vegas
About Bob Irwin
The writer is the owner of The Gun Store in Las Vegas and has a gun talk radio show "Fired Up with Bob Irwin" Firedup is now on KSHP 1400 am radio from 5 to 6 pm on Tuesdays and at the same time also on YouTube "Fired Up with Bob Irwin".