Bob Irwin dissects the latest self defense and other shootings of the week. What went wrong, what went right and what we can learn from defense with a gun.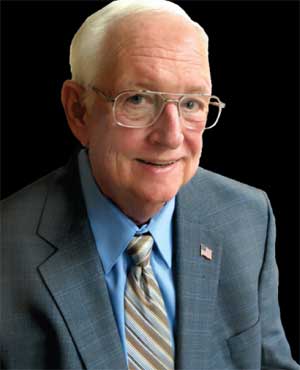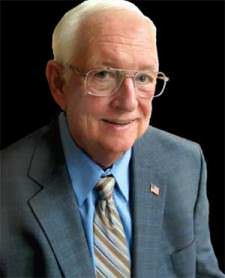 Las Vegas, NV –-(Ammoland.com)- WKYT- TV 27 in Lexington, Kentucky reports this week (5/10/2016) police are investigating after finding a man in the front yard of a home on Kildare Court just before 7 a.m. Tuesday morning. He had been shot multiple times.
A Lexington police spokeswoman said the shooting was an isolated incident that involved domestic violence. Investigators say the man in the front yard was shot by his former girlfriend in self-defense.
Reporters noted that several residents on the street said it wasn't the first time police had been seen at the house. The wounded individual, age 40, has been charged with fourth-degree assault, domestic violence, and violating a domestic violence order.
He was taken to University of Kentucky Hospital where police say he was conscious, but in serious condition.
An on line reader commented: Instead of issuing a protective order, they need to start issuing a Smith & Wesson's! If someone is intent on harming someone else, a piece of paper is NOT going to stop them! I am only glad she had one and knew how to use it! And the last line of the story is the best! Take his arse straight to jail from the hospital! Hope he gets sepsis!
Comment:
Clearly a valid shooting. While protective orders don't always work to prevent violence, they are great evidence to show prior bad acts by the person shot. Always keep a record of threating incidents. If you get into a questionable self-defense shooting, this evidence can save you from the other party's evil lawyers!
Bob Irwin, The Gun Store, Las Vegas
About Bob Irwin
The writer is the owner of The Gun Store in Las Vegas and has a gun talk radio show "Fired Up with Bob Irwin" Firedup is now on KSHP 1400 am radio from 5 to 6 pm on Thursdays and at the same time also on YouTube "Fired Up with Bob Irwin".