The Enterprise, Brockton, Mass. 05/02/16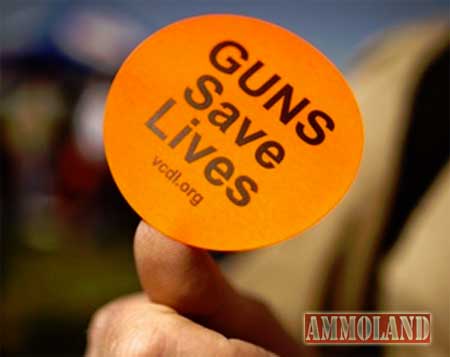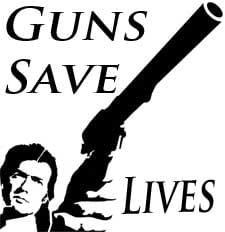 USA –  -(Ammoland.com)- Somewhere, everyday in the USA, 2100+ people use a gun for self defense, to stop a crime or save the lives of themselves or their family.
"We believe that the American public deserve to understand that on the average, guns save 2,191 lives and are used to thwart crimes every day," says Alan Gottlieb of the Second Amendment Foundation
Most times you won't see these tales on the news as it does not fit the main stream media's story line of "Guns and Gun Owners are Bad".
This is just one of those stories;
A man went to a designated meeting spot in Brockton, Mass. for what he thought would be the purchase of a dirt bike. When he arrived, the person with whom he had been communicating drew what looked like a gun and attempted to rob him. A struggle ensued. At some point the man retrieved a 9-mm handgun from his vehicle and shot the robber.

Following the incident, it was determined that the thief had been wielding an airgun. Neighbors were supportive of the armed citizen's actions, with one telling a local news outlet, "I would have reacted the same way. If my life was threatened, be it a BB gun or not, you don't know." Law enforcement has determined that the armed citizen has a concealed carry permit.
About the Guns Save Lives Series:
Every few days AmmoLand Shooting Sports News will be featuring a new report of stories involving self defense with a hand gun. Be sure and share, like and Tweet these posts and help spread the truth that "Guns Save Lives". See more at www.AmmoLand.com ( http://tiny.cc/s6ef2w )