Bob Irwin dissects the latest self defense and other shootings of the week.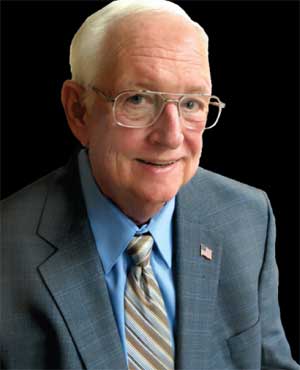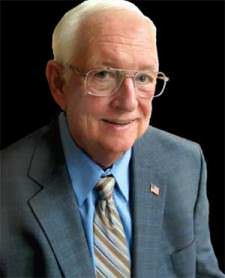 Las Vegas, NV –-(Ammoland.com)- WCPO TV 9 in Cincinnati, Ohio reports this week in North College Hill (5/7), police say one man shot another during a fight Saturday morning. Police responded to the 6500 block of Betts Avenue at about 11:45 a.m. for a report of a person shot.
A woman who called 911 said she heard a man shout, "If you're on my property, I have a right to defend myself." Arriving officers found the resident, a concealed carry weapons permit holder. He told police that a male and two females had assaulted him and knocked him to the ground.
As the altercation continued, the resident told police he was afraid the other man may have had a weapon so he fired one round at him.
The shooting victim was apparently driven by the women to Mercy Health-West Hospital and then transferred to the larger University of Cincinnati Medical Center. His injuries did not appear to be life-threatening. The shooter was also reportedly hospitalized briefly with injuries that were non life-threatening.
Important detail -Witnesses said the two men are neighbors.
A neighbor expressed concern about the gunfire. "What if they would have missed and hit one of our kids?" the neighbor said. "Our kids play all hours of the day, and it's a concern when a block away people are getting shot."
No arrests have been made. The investigation was ongoing.
Comment:
One would question the "If you're on my property, I have a right to defend myself" warning to the aggressor.
I can't imagine that warning is taught in an Ohio CCW class. Additionally most media left out the part that these two were neighbors and apparently knew each other.
The shooter here apparently was attacked and reasonably fired in self-defense but perhaps the whole incident could have been avoided.
If confronted, try to stay in your house and call 911. Cops have free lawyers!
Bob Irwin, The Gun Store, Las Vegas
About Bob Irwin
The writer is the owner of The Gun Store in Las Vegas and has a gun talk radio show "Fired Up with Bob Irwin" Firedup is now on KSHP 1400 am radio from 5 to 6 pm on Thursdays and at the same time also on YouTube "Fired Up with Bob Irwin".