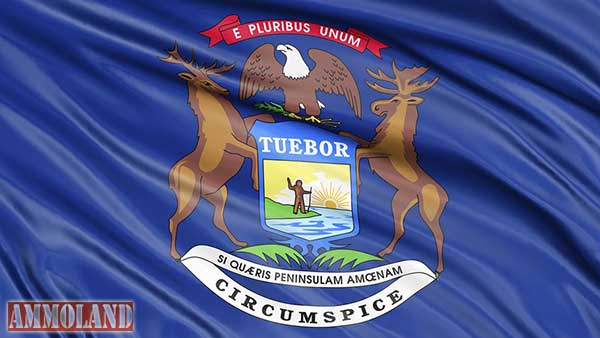 Lansing, Mich. -(AmmoLand.com)- The 2016 bear and elk hunting application period is open now through June 1. A total of 200 elk and 6,896 bear licenses will be available for the 2016 hunting seasons.
The Michigan Department of Natural Resources encourages applicants to take a few moments to watch the videos explaining the bear and elk drawing process:
Hunters can apply online at mi.gov/huntdrawings, or at any authorized license agent or DNR Customer Service Center. See the 2016 Michigan elk and bear hunting digests for more details.
Applications are $5. A base license is not required for the purchase of an application. Only Michigan residents are eligible to apply for an elk license.
Bear licenses are available for both residents and nonresidents; however, no more than 2 percent of licenses in any bear management unit will be issued to nonresidents.
About the Michigan Department of Natural Resources:
The Michigan Department of Natural Resources is committed to the conservation, protection, management, use and enjoyment of the state's natural and cultural resources for current and future generations.
For more information, go to www.michigan.gov/dnr.