Bob Irwin dissects the latest self defense and other shootings of the week. What went wrong, what went right and what we can learn from defense with a gun.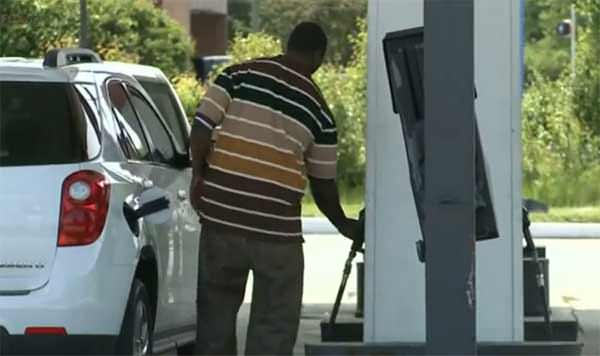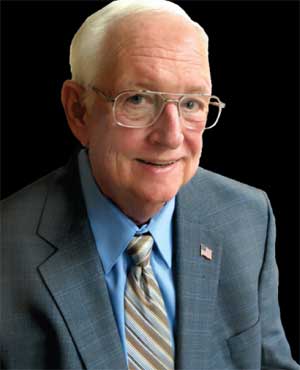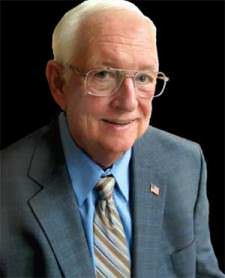 Las Vegas, NV –-(Ammoland.com)- FOX-TV 59 & ABC-TV 6 in Indianapolis, Indiana reports this week (5/16/2016) an attempted robbery turned violent on Indianapolis's northwest side Monday. Around noon, a customer walked out of the gas station office to go back to his car. As he got into his car at one of the pumps, a man came up and tried to rob him.
The intended victim resisted the robbery. After a brief confrontation between the suspect and victim, someone driving the apparent getaway car, sped into the parking lot. That driver hit the intended victim with his car, knocking the victim to the ground.
The injured victim then pulled out a gun and fired at the car as it drove away. One person inside the car was hit by the gunfire. Detectives describe the shooting as an attempted robbery gone wrong.
A witness told the media "All of a sudden….there were gunshots. They were pop pop and then a car squealed away. It was quick. It was a split second this all happened. You can't believe it all happened in the time that you hear it."

The witness didn't blame the victim for reacting the way he did. "I mean obviously the poor fella is being attacked and carrying a gun for his safety," she said.
The man who was shot walked into St. Vincent's Hospital and is listed in good condition as of this writing. Six people were taken in for questioning. The customer who was struck by the vehicle had only minor injuries.
The incident was caught on surveillance video. Right now, police do not believe the victim did anything wrong.
Comment:
The rule is always expect more opponents than you can see, although getting run over by the get-a-way vehicle is really unusual.
Probably not a good idea to fire at the car driving away but the timing really matters in this case. The impact from the car and the shooting are compressed into just a few seconds.
The reaction of firing at the vehicle is clearly reasonable and understandable as an extended reaction of the vehicle impact.
Bob Irwin, The Gun Store, Las Vegas
About Bob Irwin
The writer is the owner of The Gun Store in Las Vegas and has a gun talk radio show "Fired Up with Bob Irwin" Firedup is now on KSHP 1400 am radio from 5 to 6 pm on Thursdays and at the same time also on YouTube "Fired Up with Bob Irwin".