Bob Irwin dissects the latest self defense and other shootings of the week. What went wrong, what went right and what we can learn from defense with a gun.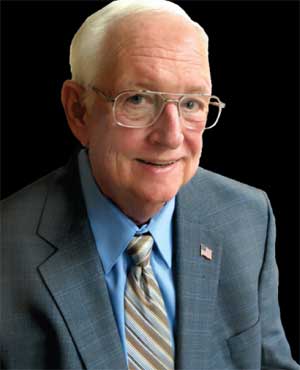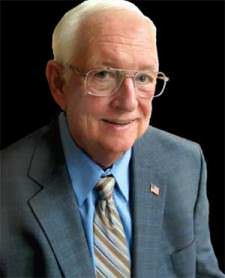 Las Vegas, NV –-(Ammoland.com)- KTRK-TV ABC 13 reports today (5/12) in Fort Bend County, Colorado, a homeowner shot and killed a man trying to rob him Wednesday night.
The Fort Bend County Sheriff told Eyewitness News the would-be robber demanded money from the homeowner as he stopped in his driveway in the 18300 block of Mossy Creek.
Reacting quickly to the threat, the homeowner grabbed a gun from his vehicle and shot the would-be robber twice. The incident is being investigated as an attempted armed robbery.
Two weapons were recovered at the scene, one belonged the homeowner and the other apparently was wielded by the robber, who was pronounced dead at the scene.
The deceased robber was a male in his 20s. Neighbors report that they saw a black truck with two people inside speed off after the incident. It seems likely that they were some additional accomplices.
The Sherriff had a stern message for criminals coming to his jurisdiction. "Don't come into Fort Bend County and start waving guns around because you could leave in a bag," he said.
Note: A photograph taken just moments after the incident shows the homeowner, with his gun in hand, standing steps away from the robber's lifeless body in his front yard.
Update: photo shows homeowner–with his gun in hand–moments after he shot/killed robber. details at 10 #abc13 pic.twitter.com/90s1zy11rW

— Jessica Willey (@ImJessicaWilley) May 12, 2016
Comments:
Perfect! Action beats re-action every time. The intended victim fires before the robber can react. The other two bad guys run of course, instead of coming to the aid of their friend. There really is no honor among thieves.
But the photo with the body and holding your gun after the shooting? If you really want a picture, that fact is best kept to yourself. It might be interpreted as a hunter's trophy by the press (or dead guy's lawyer).
Bob Irwin, The Gun Store, Las Vegas
About Bob Irwin
The writer is the owner of The Gun Store in Las Vegas and has a gun talk radio show "Fired Up with Bob Irwin" Firedup is now on KSHP 1400 am radio from 5 to 6 pm on Thursdays and at the same time also on YouTube "Fired Up with Bob Irwin".