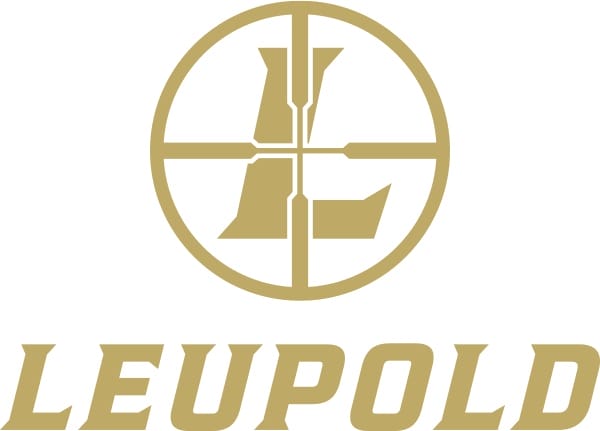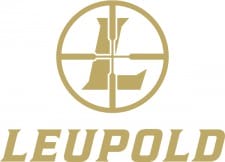 Beaverton, OR -(AmmoLand.com)- Leupold & Stevens, Inc., is pleased to announce that Hunt Alaska magazine has named the RX-1200i TBR laser rangefinder and the BX-3 Mojave Pro Guide HD binoculars to its "Best Optics for Hunting in Alaska" list.
"Alaska is one of the most demanding hunting destinations in the world, and pushes both the hunter and the gear to their limits," said Rob Morrison, vice president of global marketing for Leupold & Stevens, Inc. "We appreciate this recognition from the editors of Hunt Alaska, who have an intimate knowledge of the ruggedness and durability required to have a successful journey into the Alaskan wilderness."
In their review of the RX-1200i TBR rangefinder, the editors noted the "amazingly" accurate ranging and lightweight, yet durable, construction. This, along with the DNA technology and 7.8 oz weight makes the RX-1200i TBR a perfect choice for Alaskan hunts.
Sharp resolution and a well-thought-out design are some of the highlights editors shared in their review of the BX-3 Mojave Pro Guide HD binocular. Easy adjustments, quick focus and sharp HD resolution help cut through the dark brush and find that trophy lurking within.
For more information on Leupold products, please visit us at www.leupold.com.
Join the discussion on Facebook, www.facebook.com/LeupoldOptics, on Twitter at www.twitter.com/LeupoldOptics or on Instagram at www.instagram.com/LeupoldOptics.
About Leupold & Stevens, Inc.:
Founded in Oregon more than a century ago, Leupold & Stevens, Inc. is a fifth generation, family owned company that designs, machines and assembles its riflescopes, mounting systems and tactical/Gold Ring spotting scopes in the USA. The product lines include rifle, handgun and spotting scopes; binoculars; rangefinders; mounting systems; and optical tools and accessories.
For more information, visit: www.leupold.com.