Bob Irwin dissects the latest self defense and other shootings of the week. What went wrong, what went right and what we can learn from defense with a gun.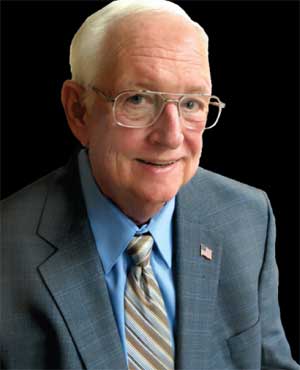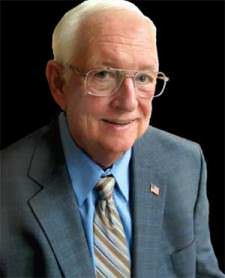 Las Vegas, NV –-(Ammoland.com)- KALB-TV & The Town Talk report this week (5/11/2016) in Grant Parish, Louisiana, a report was made to the Grant Parish Sheriff's Office just after 5 p.m. as a domestic disturbance in the 100 block of Seals Road.
The 34-year-old wife reportedly stabbed her husband in multiple places on various spots of his body. The wounded husband, age 36, was able to get a gun and shoot his wife several times. She was pronounced dead at the scene, and her husband was airlifted to an Alexandria hospital. At last report, he was still in the hospital with serious stab wounds.
The Sheriff said his office has responded to previous domestic-related calls at the couple's home. No charges are expected against a husband according to Grant Parish Sheriff, but the case would be forwarded to the District Attorney's Office for review.
The Grant Parish Sheriff's Office believed the homicide was an isolated event and do not believe the public is in any danger. The couple had a 5-month-old infant, but the child was not present at the home when the incident took place
Comment:
Domestic violence works both ways. With the prior police responses and a 5 month old in the mix, one could see this as a likely event but domestics are really difficult for police to correct.
It appears he had his gun secure where the wife could not access it. If your home contains irresponsible adults, keep your guns locked up! That gun safety rule apparently saved this husband from a painful death!
Bob Irwin, The Gun Store, Las Vegas
About Bob Irwin
The writer is the owner of The Gun Store in Las Vegas and has a gun talk radio show "Fired Up with Bob Irwin" Firedup is now on KSHP 1400 am radio from 5 to 6 pm on Thursdays and at the same time also on YouTube "Fired Up with Bob Irwin".