The newest issue of Backcountry Hunters & Anglers' magazine is available today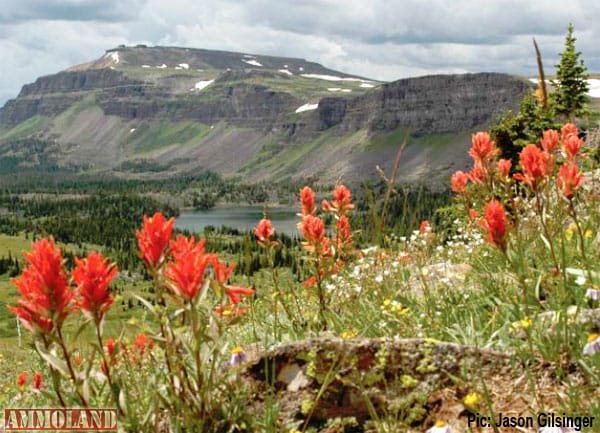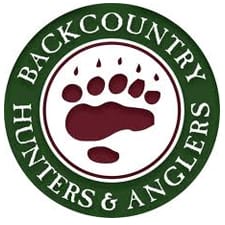 Missoula, MT -(AmmoLand.com)- The spring issue of Backcountry Journal is arriving in BHA members' mailboxes now. Here's a taste of what you'll find inside:
The Big East: Featured on the centerfold spread is BHA board member and Field & Stream Editor at Large T. Edward Nickens, who writes about canoeing the wilds of the eastern United States, including Missouri, North Carolina and Georgia. Often overshadowed by the giant landscapes of the West, the East provides backcountry fishing opportunities to last a lifetime, says Nickens. Often all you need to do is to paddle out of sight of a bridge.
Bikepacking the Backcountry: New contributor Brian Ohlen uses a mountain bike and customized carrying system to "bikepack" into the remote lower Deschutes River of central Oregon to fish for steelhead. He takes the reader on a ride through the history of backcountry bike travel, recent advances in the sport, and his own adventure Spey swinging for steel.
Fishing the Spring Runoff: In the instructional department, journalist Jack Ballard breaks down the difficulties – and opportunities – presented by the annual spring runoff high water. Never one to take a break from fishing, even for floods, Ballard suggests that spring runoff is one of the best opportunities to catch big trout. You just have to be smart about where you look.
State Lands Management: Sportsmen Take Heed: BHA State Policy Manager Tim Brass outlines several states' dismal records of managing their state trust lands and the implications for expanded state land management. Colorado, for example, has restricted public hunting and fishing access on 80 percent of its state trust lands. On May 26, Utah will place thousands of acres of state trust lands on the auction block – while calls continue for ownership of public lands to be transferred to the state.
Also in this issue are stories about cooking spring turkey, raising a river rat, finding fungi, the occupation of the Malheur National Wildlife Refuge and BHA's wildly successful North American Rendezvous, which took over Missoula, Montana, in April.
Backcountry Journal is distributed to members, regional BLM and Forest Service offices, and the home and D.C. offices of legislators from states where BHA has chapters. It is now available in a digital flipbook edition, available to members on the BHA website. Join BHA today to get your copy.
Backcountry Hunters & Anglers is the sportsmen's voice for our wild public lands, waters and wildlife. 
Learn more about BHA:
Visit our website.
Connect with us on Facebook.
Follow us on Twitter.
Follow us on Instagram.
About Backcountry Hunters & Anglers:
Backcountry Hunters & Anglers is The Sportsman's Voice for Our Wild Public Lands, Waters and Wildlife.
For more information, please visit www.BackcountryHunters.org.