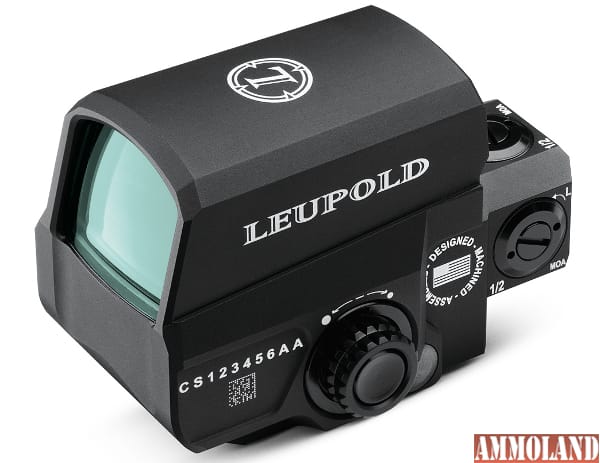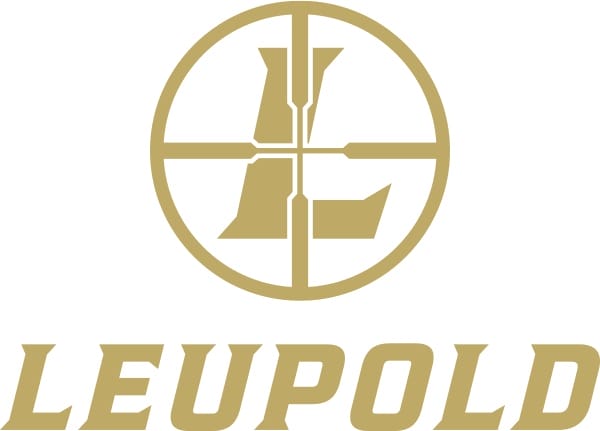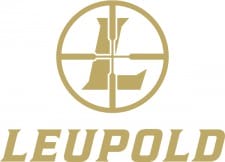 Beaverton, OR -(AmmoLand.com)- Leupold & Stevens, Inc., is pleased to announce that the Leupold Carbine Optic (LCO) has been selected by the Fishers, Indiana, Police Department as the agency's new carbine-mounted red dot system.
After rigorous testing, the LCO proved itself to be the superior choice as the Fishers PD looked to select a new optic for its long guns. Lightweight, rugged and offering an outstanding field of view, the LCO was the clear-cut choice for the agency.
"Law enforcement carbines take a lot of abuse, and may need to be deployed at a moment's notice. This makes it absolutely critical that the optic can handle any impact, temperature changes or weather conditions, and maintain zero and functionality," said Ray Brock, manager, tactical products & sales development. "We designed the LCO to withstand the punishment of a duty optic, and always be ready to go when it matters most."
Leupold's cutting-edge coatings deliver a crisp, bright 1-MOA dot, no matter the light conditions. The design places all of the controls down out of the field of view, leaving nothing in the way of the operator's vision. The result is a bright dot with a true battlefield of view, meaning the operator can see any threat from any angle.
For more information on Leupold products, please visit us at www.leupold.com.
Join the discussion on Facebook, www.facebook.com/LeupoldOptics, on Twitter at www.twitter.com/LeupoldOptics or on Instagram at www.instagram.com/LeupoldOptics.
About Leupold & Stevens, Inc.:
Founded in Oregon more than a century ago, Leupold & Stevens, Inc. is a fifth generation, family owned company that designs, machines and assembles its riflescopes, mounting systems and tactical/Gold Ring spotting scopes in the USA. The product lines include rifle, handgun and spotting scopes; binoculars; rangefinders; mounting systems; and optical tools and accessories.
For more information, visit: www.leupold.com.