Bob Irwin dissects the latest self defense and other shootings of the week. What went wrong, what went right and what we can learn from defense with a gun.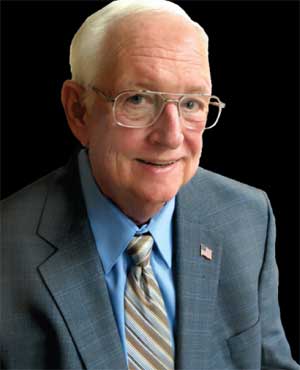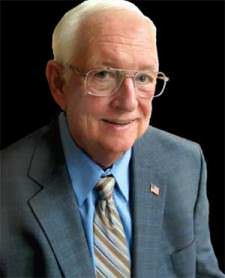 Las Vegas, NV –-(Ammoland.com)- The Tampa Bay Times reports this week (5/10/2016) in Riverview, a man who tried to rob three other men at a convenience store on Tuesday was killed when one of his intended victims fatally shot him.
The attempted robbery took place around noon at Ace Beverage Castle at 9401 U.S. 301 S. The would-be robber, age 24, wearing a bandana and carrying a 9 mm handgun, walked up to a man who was standing behind the business and tried to rob him.
When the intended victim told him he had nothing to give, the 24 year old forced him through a back door that landed them inside the business. There sat the business owners, a father and son, in their office.
One of the new victims pulled out a gun and shot the robber several times. 911 was called and arriving Paramedics transported the criminal to Tampa General Hospital, where he was pronounced dead.
The owner who fired shots was not identified by the Sheriff's Office, but he does have a concealed carry permit.
The deceased robber had a criminal record that includes convictions for grand theft and burglary as well a possible charge of conspiracy to commit murder.
The case will be referred to the Hillsborough County State Attorney's Office to decide whether the shooter should be charged or acted in self-defense.
Comment:
Training and practice work. Had the store owner not been armed, who knows what the injuries might have been.
Attacks happen in places of criminals' choosing not where you expect them. Always, always, always have a firearm within easy reach
Bob Irwin, The Gun Store, Las Vegas
About Bob Irwin
The writer is the owner of The Gun Store in Las Vegas and has a gun talk radio show "Fired Up with Bob Irwin" Firedup is now on KSHP 1400 am radio from 5 to 6 pm on Thursdays and at the same time also on YouTube "Fired Up with Bob Irwin".