Bob Irwin dissects the latest self defense and other shootings of the week. What went wrong, what went right and what we can learn from defense with a gun.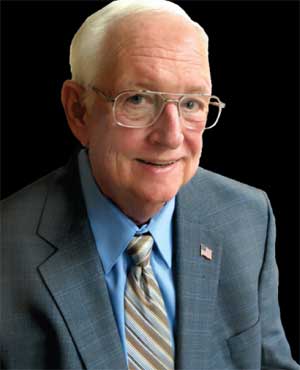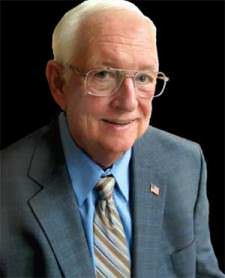 Las Vegas, NV –-(Ammoland.com)- ABC TV 13 KTRK reports in Humble, Texas this week (5/8/2016) a customer took matters into his own hands last night when he saw his friend's restaurant being robbed.
Officers report the customer was going through the Beijing Wok drive-thru off of Aldine Westfield near FM 1960 Road at around 9pm.
That's when he apparently looked in to see two men robbing the restaurant. The man then went across the street, got his gun and waited for the suspects to leave. As they left, he started firing shots at the suspects across four lanes of traffic.
Deputies do not know if the suspects were hit as they fled the scene, possibly in a Nissan. As of this writing they are still at-large.
Another customer's car was hit by one of the rounds fired by the helpful customer. Deputies said the shooter will likely not face any charges because he has a concealed handgun license.
Comment:
This is beyond stupid! What could possibly go wrong?
I love Texas cases. In the lone star state folks may use deadly force to recover property or corral fleeing suspects. Don't try this anywhere else or you will be in jail.
Obviously firing across four lanes of traffic at fleeing suspects is not a well thought out tactic. The Law enforcement comment that it's OK because the shooter is a Carry Permit holder is both interesting and irrelevant.
Bob Irwin, The Gun Store, Las Vegas
About Bob Irwin
The writer is the owner of The Gun Store in Las Vegas and has a gun talk radio show "Fired Up with Bob Irwin" Firedup is now on KSHP 1400 am radio from 5 to 6 pm on Thursdays and at the same time also on YouTube "Fired Up with Bob Irwin".