Bob Irwin dissects the latest self defense and other shootings of the week. What went wrong, what went right and what we can learn from defense with a gun.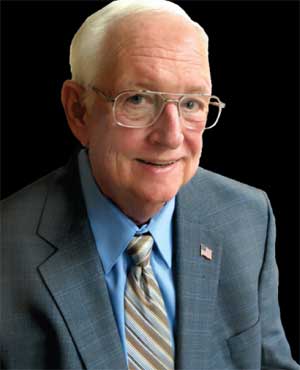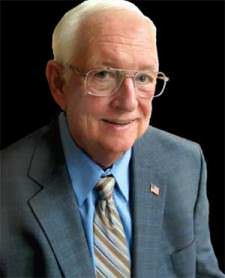 Las Vegas, NV –-(Ammoland.com)- The Post Courier reports this week (5/14/2016) in North Charleston, North Carolina, a spokesperson from the North Charleston Police Department said the incident began with a verbal altercation at Willie's Bar on Dorchester Road around 2 a.m.
One of the men involved in the argument eventually pulled a gun on his opponent.
The opponent, now the victim of an assault, left the bar and went to his vehicle in the parking lot to avoid further confrontation. After the victim entered his vehicle, the armed aggressor and another person with him, approached the victim's car. The aggressor again showed his weapon and began to pull it.
According to police, the intended victim, "fearing for his life", pulled out his own handgun and fired several rounds at the armed aggressor, hitting him at least once. Police arrived at the scene and the wounded man was transported to the hospital.
Police did not arrest the shooter given multiple witness statements and video surveillance evidence, but the incident is remains under investigation.
Comment:
A good shoot!
However a quote from the news report is troubling: "The victim approached the subject and pulled a gun on him, prompting the subject to leave the bar and go to his vehicle to avoid further confrontation, according to Pryor."
The reporters calling the aggressor the victim is anti gun speech, If you purse someone and show them a gun you can expect to be shot. When the argument gets potentially violent, the real "victim" withdraws.
The aggressor follows, clearly indicating who is causing the confrontation.
Once again, security cameras provide a non-biased viewpoint showing who was the aggressor!
Bob Irwin, The Gun Store, Las Vegas
About Bob Irwin
The writer is the owner of The Gun Store in Las Vegas and has a gun talk radio show "Fired Up with Bob Irwin" Firedup is now on KSHP 1400 am radio from 5 to 6 pm on Thursdays and at the same time also on YouTube "Fired Up with Bob Irwin".