Bob Irwin dissects the latest self defense and other shootings of the week. What went wrong, what went right and what we can learn from defense with a gun.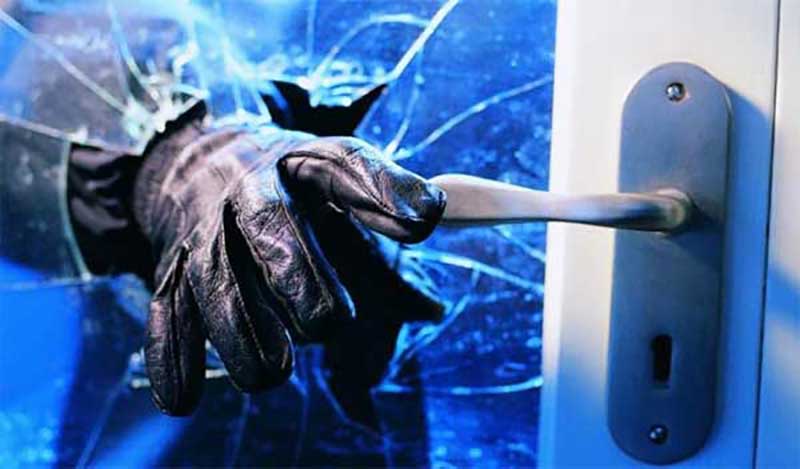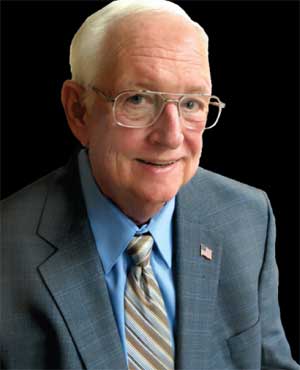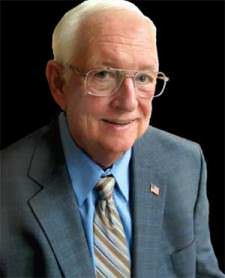 Las Vegas, NV –-(Ammoland.com)- Odessa Online reports this week (5/15/2016) in Odessa, Texas police are investigating a 4:30 a.m. incident in the 4600 block of Valleybrook Lane East Odessa.
A 51 year old homeowner was awakened when his wife heard noises coming from the front door.
The husband secured a firearm and went to investigate. When near the door, he also heard banging on the door and saw the door frame beginning to crack. As the door gave way, an unknown male intruder charged in and rushed at the husband.
He fired several shots. City officers responded to a 911 burglary in progress with shots being fired. When they arrived, they found the intruder who had suffered multiple gunshot wounds.
The intruder, a 25 year old local, was taken to Medical Center Hospital and was later pronounced dead by medical personnel. An autopsy has been ordered. An OPD Spokesman said that no arrests have been made.
Local media, WISTV 10, reached out to the intruder's former girlfriend. She told us it was a misunderstanding. She said he was under the influence and walked into the wrong house. He had no intentions of stealing anything. He was just out of it and went to the wrong house. That's it. No stealing. No burglary she said. "He was a good dad. Now my son doesn't have a father to come home to."
When the investigation is complete, the findings will be forwarded to the Ector County District Attorney's Office.
Comments:
This is why you need a firearm in your home! Clearly a valid shooting.
One cannot reason with an intruder charging across your living room at 4:30 in the morning. All actions other than firing are useless in this case.
The autopsy may find the reason for the wacko actions or perhaps the ex-girlfriend can lend some additional excuses.
Bob Irwin, The Gun Store, Las Vegas
About Bob Irwin
The writer is the owner of The Gun Store in Las Vegas and has a gun talk radio show "Fired Up with Bob Irwin" Firedup is now on KSHP 1400 am radio from 5 to 6 pm on Thursdays and at the same time also on YouTube "Fired Up with Bob Irwin".