Bob Irwin dissects the latest self defense and other shootings of the week. What went wrong, what went right and what we can learn from defense with a gun.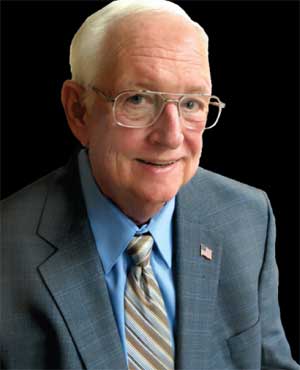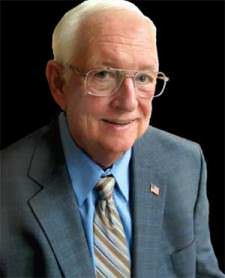 Las Vegas, NV –-(Ammoland.com)- KHOU-TV in Houston, Texas reports recently (5/11/2016) Gunfire rang out at an office building near NRG Stadium, (home of the Houston Texans) on Wednesday. A man who apparently had mental health issues was killed after witnesses said he became violent. No one else was injured.
The incident started on the fifth floor of the Community Health Choice building at 2636 South Loop. The individual had an appointment with a counselor at a center for people with mental disabilities.
The staff decided to reschedule because he said he wasn't feeling well. The man left and came back within half an hour and had a "mental episode," according to police.
Yelling, making demands, kicking on the doors, kicked in the glass door, totally damaged," said an HPD Detective. "Probably a frightening situation for many."
The staff, mostly women, felt threatened so they locked the doors. That's when the man went next door to a tax consulting business. The owner of the business fired one shot at the man and killed him. The shooter's attorney said the victim lunged at his client and he felt threatened.
A sign is posted saying "Open carry" is allowed in the building. The shooter had a license to carry. So far, no charges have been filed in the case. The dead man's name has not been released. Police say it didn't appear that he was armed.
Although there will be argument, it's pretty clear that this violent individual presented a serious danger to all those nearby in my opinion.
This might be a close case, so the shooter made a smart decision to speak only through his attorney! That is never a bad idea.
Bob Irwin, The Gun Store, Las Vegas
About Bob Irwin
The writer is the owner of The Gun Store in Las Vegas and has a gun talk radio show "Fired Up with Bob Irwin" Firedup is now on KSHP 1400 am radio from 5 to 6 pm on Thursdays and at the same time also on YouTube "Fired Up with Bob Irwin".