Bob Irwin dissects the latest self defense and other shootings of the week. What went wrong, what went right and what we can learn from defense with a gun.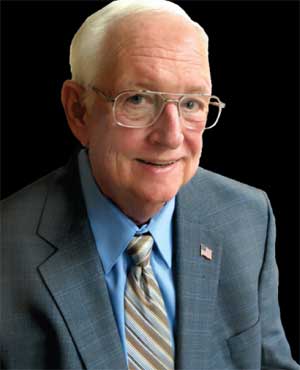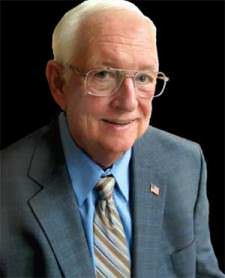 Las Vegas, NV –-(Ammoland.com)- WNCT-TV 9 reports this week (5/13/2016) in Oriental, South Carolina, Deputies in Pamlico County say a shooting Thursday happened after a man entered Mack's Mini Mart on Broad Street around 1:22 p.m. in an apparent rage and attempted to assault two store employees.
Communications during the 911 call, from one of the employees, said that someone was trying to kill him and that a shooting had taken place. Moments later, they got another call that the suspect had entered the store and attacked the clerk, had been shot, and then fled the scene on foot.
Witnesses told deputies the suspect, Desmond Syrill Bryant, came into the store after banging on the front door several times. He entered the store in an apparent rage and attempted to assault the two store employees. One of those employees retrieved a handgun from behind the counter and fired one shot, which hit the intruder.
After being shot, the enraged man fled the store, ran into a nearby house and those residents called 911 also. Deputies located him at the home with what appeared to be two gunshot wounds, one to the arm and one to the upper chest. He was taken by Pamlico County EMS to a hospital. He's currently listed in serious condition.
According to online records, the suspect was just released from prison on May 6 2016 and was on parole for another case. He has convictions for drug possession, evading arrest, assault with a deadly weapon, drunk and disorderly conduct, as well as a hit and run.
No charges have been filed, the incident remains under investigation.
Comment:
No known reason for this rampage reported. Often we find no rational reasoning. Apparently not a robbery attempt. Just an individual mad at the world who apparently creates a suicide by clerk.
Never be without a firearm nearby, NEVER!
It's likely only one shot caused two wounds. People tend to use their arms to block bullets as a schoolyard reaction and we see an arm and torso wound as the result.
Bob Irwin, The Gun Store, Las Vegas
About Bob Irwin
The writer is the owner of The Gun Store in Las Vegas and has a gun talk radio show "Fired Up with Bob Irwin" Firedup is now on KSHP 1400 am radio from 5 to 6 pm on Thursdays and at the same time also on YouTube "Fired Up with Bob Irwin".