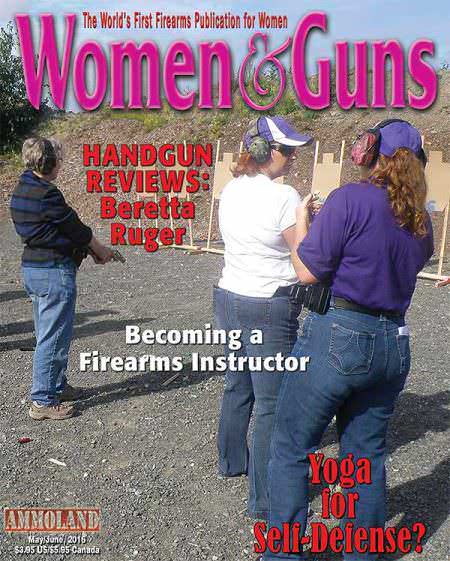 Illinois –  -(Ammoland.com)-  We are in Springfield preparing for the onslaught of anti-gun bills we expect to see before the end of session on the 31st of May 2016.
You are probably already aware of bills and resolutions like LaShawn Ford's HR1136, Chris Welch's HR0855 and Willis' HB3160. We are also watching SB1883 which may be the basis for other anti-dealer bills and/or amended HB1061, or a shell bill which may pop up at any time.
If you look over the list of bills on the ISRA website it is easy to see the direction the anti-gunners are moving.
They are probing for anything they can get traction on that will limit your Second Amendment rights. We try to keep people updated using our alert system, however, I get calls and emails telling me the particular bill we are talking about is still in the House Rules Committee or still in the Senate Assignments Committee.
Why are we sending out the alert? In the State Legislature, the rules allow for a "one hour posting notice."
One hour posting notice means that the Rules of Assignments Committee can send a bill to a committee and the committee can post a notice that it will have a hearing in one hour.
The committee can meet and pass the bill out of committee; literally, the bill can go from Rules or Assignments, to Second Reading on floor of the House of Senate in an hour and ten minutes. It is unbelievable how fast some of this stuff can move after languishing in Rules or Assignments for months.
That is why we try to let you know by calling, writing or emailing our positions far in advance. Sometimes we hear their intentions in advance. At times, you have been so effective that what they were planning to do never happened.
Tuesday night Donald Trump won the Republican nomination for President. Hillary Clinton is still rolling along despite losing Indiana. For gun owners the choice is clear – it must be Trump. I admit in the past, I have (probably like most of you), held my nose and voted but did nothing more.
We cannot do that this year; we have to be in all the way. We can't let any Republican or Democrat snatch defeat from the jaws of victory.
In the May-June issue of Women & Guns Magazine there is an excellent article entitled "So You Want To Become a Firearms Instructor". In particular, the article talks about instructors, and more specifically, women instructors. In the article the author, Diane Walls, interviews Mary Hayes of the Firearms Academy of Seattle (FAS).
The FAS is one of the leading shooting schools in the county, in case you are not familiar with the name. One of the recommendations she makes is that instructors take at least 100 hours of training from other instructors.
I thoroughly agree with that. In my opinion, training should be done through an assortment of instructors rather than from the same person or school. One of the classes she wants everyone to take is Massad Ayoob's MAG 40 class, which will be offered at the ISRA range May 19 through the 22nd. There still may be room in this class, by the way. The problem I see is that people get their NRA instructor certificate and never go beyond that. While the basic NRA certificate is important, there is one heck of a lot more an instructor needs to know to do his or her students justice. I will try to get the entire article and see if we can reprint it in the Illinois Shooter.
Thanks for being a member.
Check out ISRA's website at www.isra.org!
About Illinois State Rifle Association:
The Illinois State Rifle Association is the state's leading advocate of safe, lawful and responsible firearms ownership. Since 1903, the ISRA has represented the interests of over 1.5 million law-abiding Illinois firearm owners Visit: www.isra.org