Bob Irwin dissects the latest self defense and other shootings of the week. What went wrong, what went right and what we can learn from defense with a gun.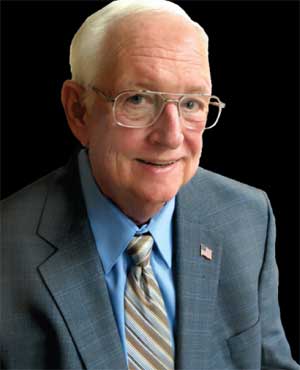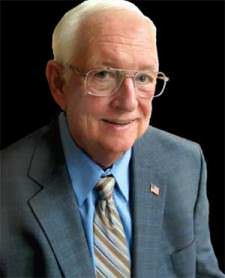 Las Vegas, NV –-(Ammoland.com)- Click 2 Houston reports this week (5/9) in Harris County, Texas: a man suspected of breaking into a car was shot and killed Monday by a homeowner.
According to investigators, the suspect was breaking into the homeowner's pickup truck just before 5 a.m. The vehicle was parked in front of a house in the 12100 block of Oak Park Drive.
The owner, who was tipped off by his barking dogs, spotted the man inside the truck, called 911, and went out with a gun.
Deputies said the 54-year-old homeowner and the 27-year-old suspect had an altercation and the homeowner shot the suspect one time, killing him.
Investigators said the wounded man tried to run away before he collapsed in a ditch near a neighbor's house. Deputies said he was alive when the ambulance arrived but died before Life Flight landed.
One neighbor said crime in the neighborhood has gotten worse since Christmas. She said after hearing news of the break-in and shooting, she is taking swift action.
"I'm actually going to buy a gun right now," she said. "I'm not wasting any time."
Comment:
Again a Texas case where laws let citizens shoot bad guys to recover stolen property or prevent escape. Not the same rule for cops however as they are usually judged in Federal Courts with tighter case law.
In this incident, not going out to confront the bad guy could have saved this resident a lot of upcoming inconvenience. The investigation and possible litigation are expensive and time consuming.
Unless this shooter is a sociopath, he may also have some personal life changing repercussions. It's always a good idea to seek some professional counseling to deal with the self-doubt after being forced to take a life
Bob Irwin, The Gun Store, Las Vegas
About Bob Irwin
The writer is the owner of The Gun Store in Las Vegas and has a gun talk radio show "Fired Up with Bob Irwin" Firedup is now on KSHP 1400 am radio from 5 to 6 pm on Thursdays and at the same time also on YouTube "Fired Up with Bob Irwin".