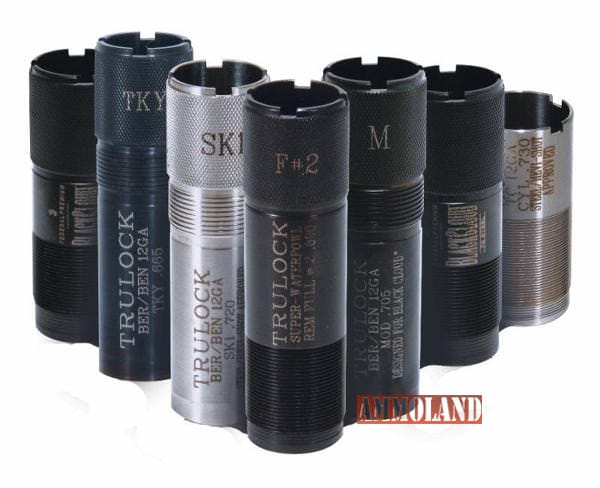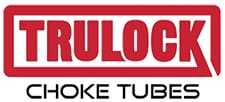 Whigham, GA -(AmmoLand.com)- Trulock Choke Tube company relentlessly pursues one central goal: to design and produce the best possible and most reliable choke tubes at a reasonable price.
The Trulock guarantee, in two parts, is simple. First, if a customer is dissatisfied for any reason with a Trulock choke tube, within 60 days of purchase the customer has the opportunity to return it for a new choke or full refund. Second, customers who like Trulock choke tubes are guaranteed that if their choke tube ever fails – for any reason – Trulock will replace it at no charge.
This iron-clad guarantee is the best in the business and is an exact reflection of the way in which Trulock does business. Trulock choke tubes are produced for most shotguns – in many different constrictions. They not only match the shotgun, but also match the shooting task at hand. Some of their choke tubes are even designed to get the best possible performance out of individual lines of shotshells based on multiple variables. Many of the variables in shotgun patterning are the type of wad, pellet number and pellet density in the shotshell.
In all, Trulock makes over 2,000 different choke tubes for various field applications. Upland birds, small game, waterfowl, deer, turkeys, predators, hogs – if it can be hunted with a shotgun, Trulock makes a tube for it. Trulock also makes many kinds of performance chokes for shotgun shooting, from tactical applications to sporting clays.
Trulock assures quality by building their choke tubes at their factory in Georgia, using U.S. produced 17/4 stainless steel. The choke tubes are heat treated to a high strength level to reduce wear and choke creep. Then the choke tubes are tested in the field to be sure the choke tube delivers patterns that are dense, uniform, centered around the point of aim and provide the best possible downrange energy.
The goal is to improve your shotgun's performance, and Trulock Choke Tubes don't compromise. In fact, they guarantee it.
For more information on the full line of Trulock products as well as some technical information on how shotguns and choke tubes work, check out their home page at www.trulockchokes.com.
About Trulock Chokes:
The staff at Trulock Chokes prides itself on providing excellent service and an excellent line of products. In the event you are not completely satisfied with your purchase you can return it for a refund or exchange within 60 days from the date of purchase – with other firms, the moment you open it, you own it.
For more information, please visit www.TrulockChokes.com.